Home
iSmart Shankar Review
Average Critics Rating: 0
Total Critics:0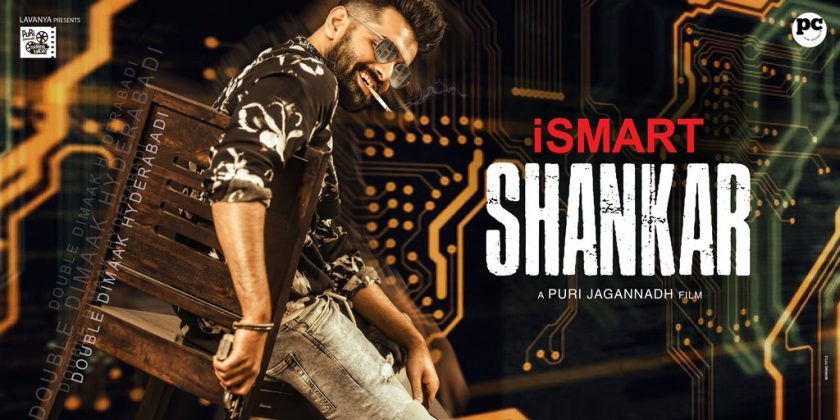 Critic Reviews for The Boxtrolls
Ismart Shankar is a mass action entertainer of typical Puri Jagannadh style. However, the maverick director selects somewhat new plot and narrates it in different style.
iSmart Story:
Shankar is an old city rowdysheeter escaped from jail. Police conduct medical surgery and implants a chip to monitor him. He is assigned with a mission. Perhaps, the twist in the tale is that he also have to accomplish his revenge.
iSmart Review:
iSmart Shankar is out and out commercial potboiler. Ram's thug of characterization with electrifying mass energy added with Puri Jagannadh's hard hitting mass dialogues are the USP of the film. Several double meaning dialogues get whistles.
The film reminds Pokiri in many places. First half is racy with wacky romance and raw action episodes. Post interval the film gets bit serious and emotional. Surprise climax gives a fulfilling experience.
Manisharma's background score is just awesome that it haunts for long. Foot tapping songs are visually well made too. Cinematography is colorful and flashy.
Nidhhi Agerwal is indeed hotter than the sun as RGV said. Especially the way she sizzles in the beach song. Nabha Natesh stands out with her massy role.
Bottom-line: iSmart Pokiri