Home
Sita Telugu Movie Review
Average Critics Rating: 0
Total Critics:0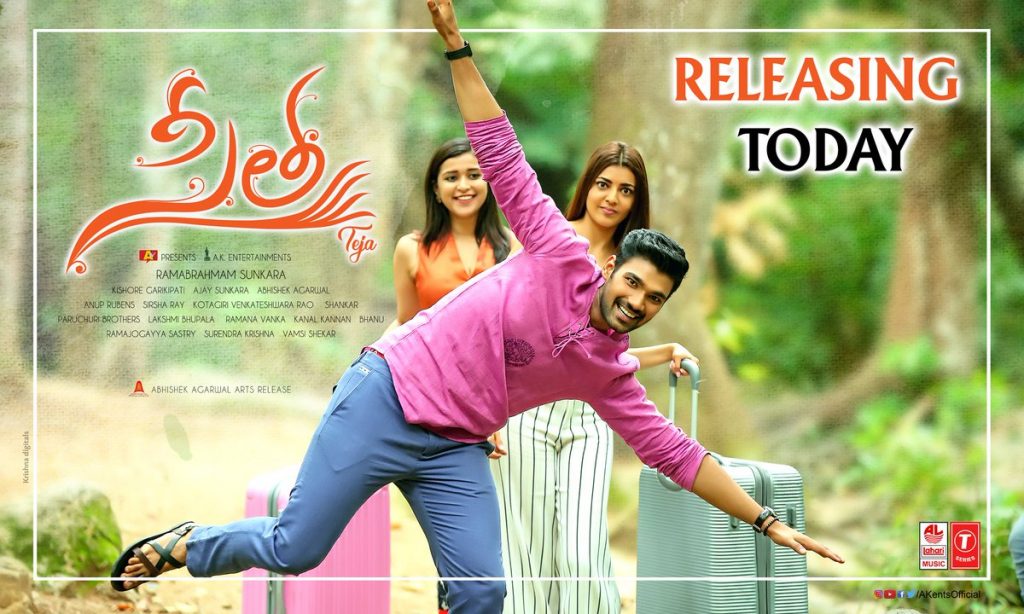 Critic Reviews for The Boxtrolls
Sita Katha:
Sita (Kajal) is a practical girl with loads of attitude. In order to get out of financial crisis, she strikes deal with rich baddie Basavaraju (Sonu Sood) in exchange to sleep with him. She lands in lands in troubles. Sita meets Ram (Bellamkonda) a bravo but mentally child like. He falls in love with her. How he takes on powerful Basavaraj to save her and win her heart is the story.
Sita Maata?
Crazy trailers and promos created buzz on Sita. Kajal's brat types characterization got hype. Bellamkonda's antics as innocent guy is contrast to his previous heroic films. Teja presents film in fresh template with contemporary sounding characters. However, storyline melts down to usual masala film as it proceeds.
Kajal slays with her style and attitude. Teja showcases her in different way with bold dialogues and mass flavor. Payal Rajput's item number fills some josh for front four rows. Other padding artistes like Abhimanyu Singh, Tanikella Bharani, Bhagyaraj don't have a meaty roles. Anup Rubens music is average.
Sonu Sood is good but his role is no different from any of his previous. Over all, Sita is flashy entertainer with no novelty. If you don't expect something new, its ok to watch!
Sita: Shhh Rama Rama!