Cute and bubbly actress Anupama Parameswaran is loved by Telugu audience for her girl next door and homely appearance. Her touchy performance in movies like Unnadi Okate Zindagi and Shatamanam Bhavati left strong impact. Unlike many current generation actresses Anupama relies on performance rather than glamour show besides looking sweet and hot in both traditional and western outfits. Especially she looks angelic in Sarees.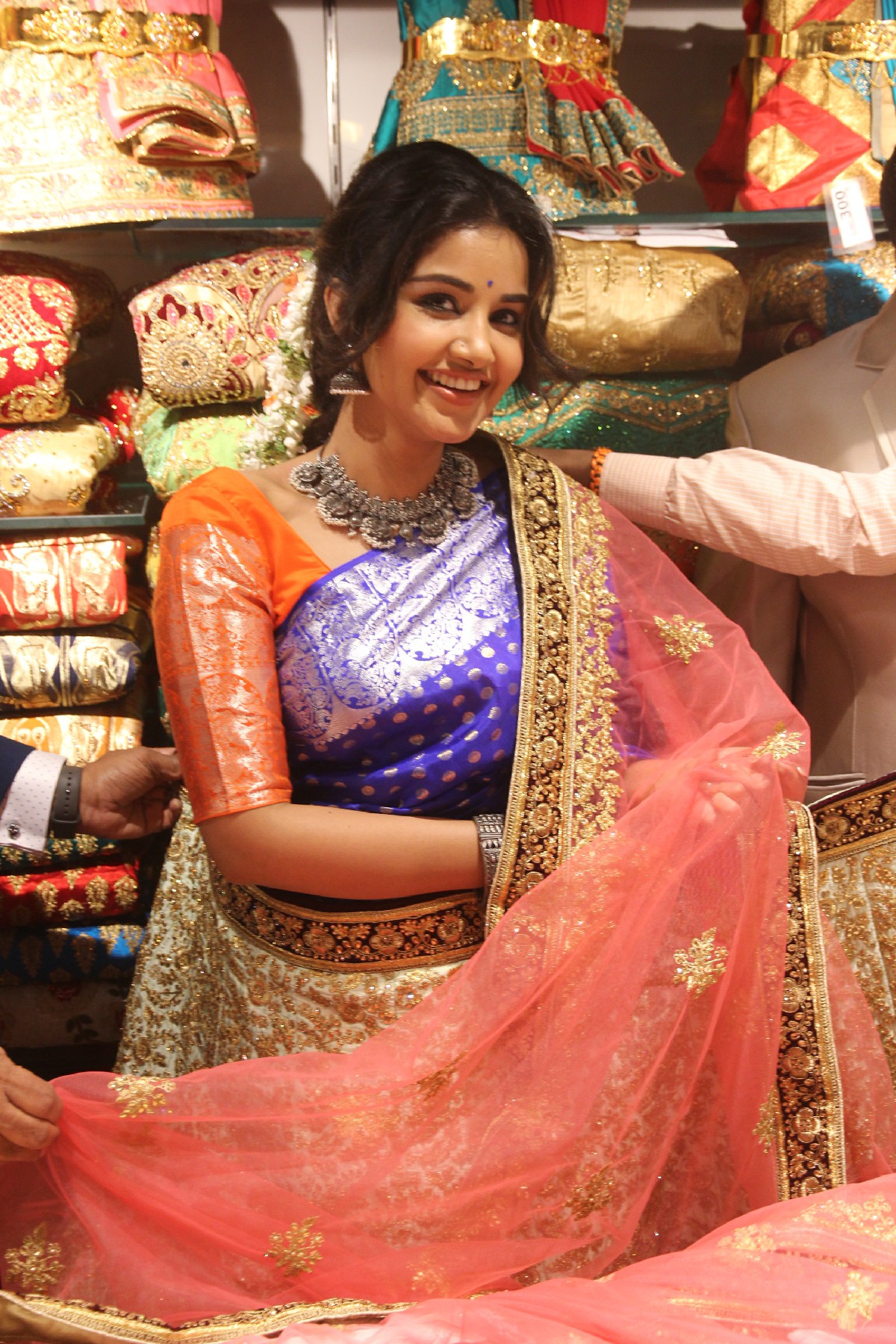 Unfortunately there do exist perverts around us. Some of them have been deliberately circulating vulgar and obscene morphed pics of Anupama on social media. She has been tolerating this for long with a big heart that people will change. But bullying doesnt stop, she has become soft target that her social media account also got hacked recently.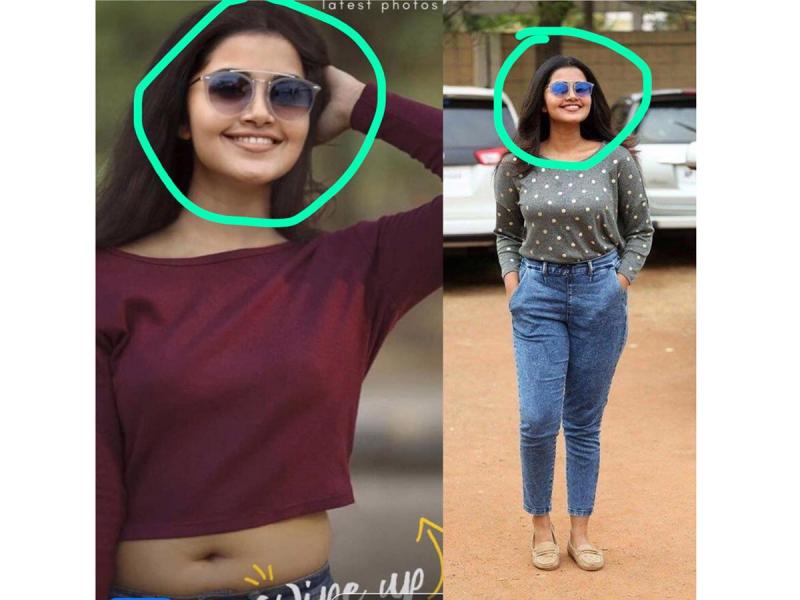 Fed up with it all, Anupama herself lashed at those cheap minded idiots sharing this pic and lasing at them. Here we like to make a note that there are fake xxx videos of several south Indian actresses including Anupama Parameswaran in circulation. List of other star heroines like Kajal Aggarwal, Samantha etc also are in the p0rn video site Mrdeepfakes.
" For all the creeps who find time for all this nonsense…. don't you have mom or sister at home ?????? Use your brain to do something productive and not for all these stupidity ……. just wanted to clarify," wrote Anupama sharing a pic.