The bond between Bollywood and Cricket is very old. There have been several affairs between the Cricketers and Bollywood film stars. Several Cricketers had affairs with Bollywood beauties and some even married their love interests.
Also Read: Yashoda Movie Review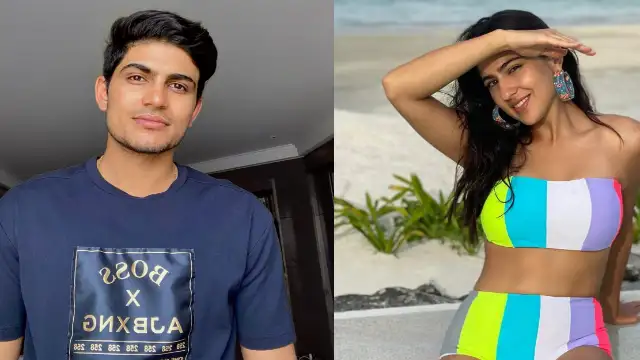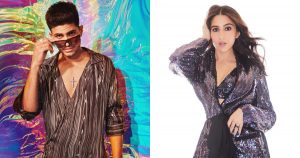 Indian star cricketer married Bollywood star heroine Sharmila Tagore followed by Yuvraj Singh, Harbhajan Singh, and Virat Kohli most recently. For quite some time, there's been a strong rumor budding Indian cricketer is seeing Sachin Tendulkar's daughter Sara Tendulkar. However, neither Sara nor Shubman Gill opened up about it.
Also Read: Ginna Movie Collections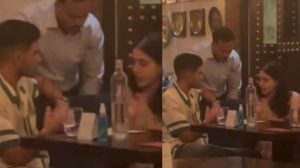 Now, there are other news making rounds that Shubman Gill and Saif Ali Khan's daughter and star actress Sara Ali Khan have been dating each other for quite some time. Recently a video has gone viral on social media where she was seen with Shubman Gill in a restaurant's lobby. Ever since they were spotted together rumors started to float that both were in a relationship. Recently Shubman Gill responded about the same on a talk show.
Also Read: Mahesh Babu-Trivikram's movie called off?
The host asked the Indian batsman whether he was dating Sara, to which Shubman replied, "Maybe." The host again asked the cricketer to reveal the whole truth, and Gill replied that he was telling the whole truth and added, "Maybe, Maybe not."
Not just once, but they both were spotted traveling in a flight together, which became a hot topic of discussion back then. Now, these statements made by Gill have added fire to the fuel.