Can you imagine living without mobile phones that too in this lockdown times? It's an unbearable thought that we don't even want it in our wildest dreams. Experts suggest that mobile phone crisis may have to be faced if lockdown continues.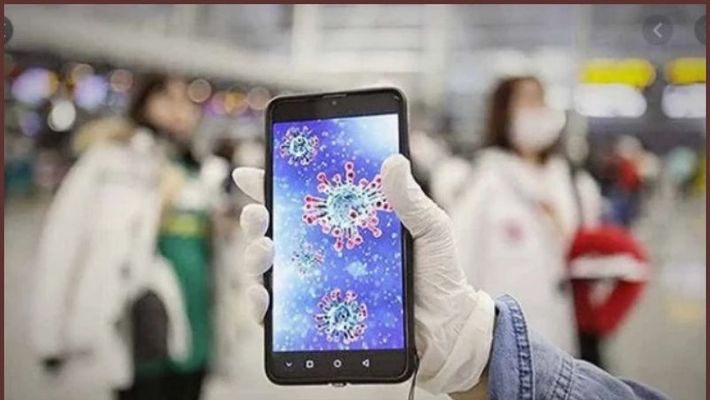 As per ICEA( India Cellular and Electronics Association), an estimated 4 crore mobile phone users in the country are expected to be without handsets due to overusage and repairs. The industry body claimed that more than 2.5 crore mobile customers are already estimated to be with non-functional devices due to non-availability of components in the supply chain. If restrictions on the sale of handsets and spare parts continue due to the lockdown to contain coronavirus infection, then by May-end it will increase to 4 crore.
The country is currently under an extended lockdown till May 3. If it extends further, mobile phone users may have to suffer. ICEA appeals to government to allow manufacturing and sale of mobile components and handsets.