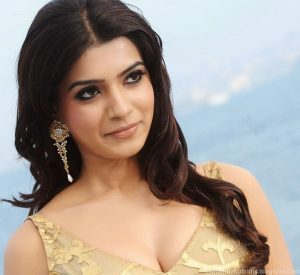 Despite facing criticism for her bold role in the web series Family Man 2 and rumors that it played a part in her divorce, Samantha Akkineni seems determined to continue with daring character portrayals.
In her next project, the Indian version of Citadel, produced for Amazon and directed by the renowned Raj-DK duo, Samantha has reportedly been chosen to play a similarly bold character as in her previous project.
Priyanka Chopra, who stars in the English version of the show, has confirmed performing bold scenes, including a semi-nude scene, and there is speculation that Samantha's character in the Indian version of Citadel will also be portrayed as bold.
Although it remains unclear if the scenes will be as explicit as in the English version, the show promises to be an exciting mix of action and romance, and fans are eagerly waiting to see what Samantha brings to the table in this new role.