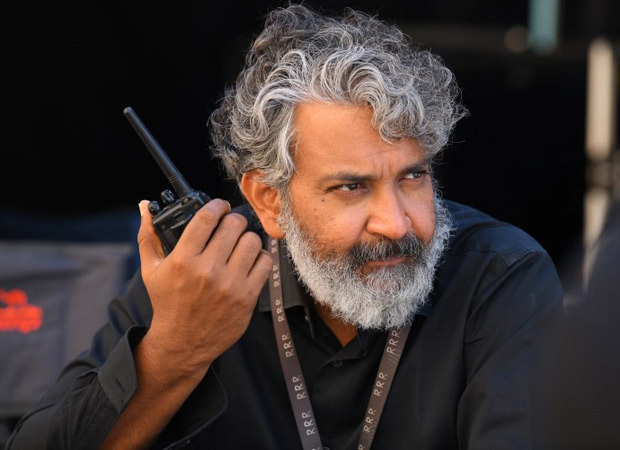 SS Rajamouli is undeniably one of the most highly regarded directors in the Indian film industry today. His monumental success with "Baahubali" and the recent blockbuster "RRR" have propelled his reputation to new heights. "RRR" even achieved the incredible feat of winning an Oscar, a remarkable accomplishment for any Indian filmmaker.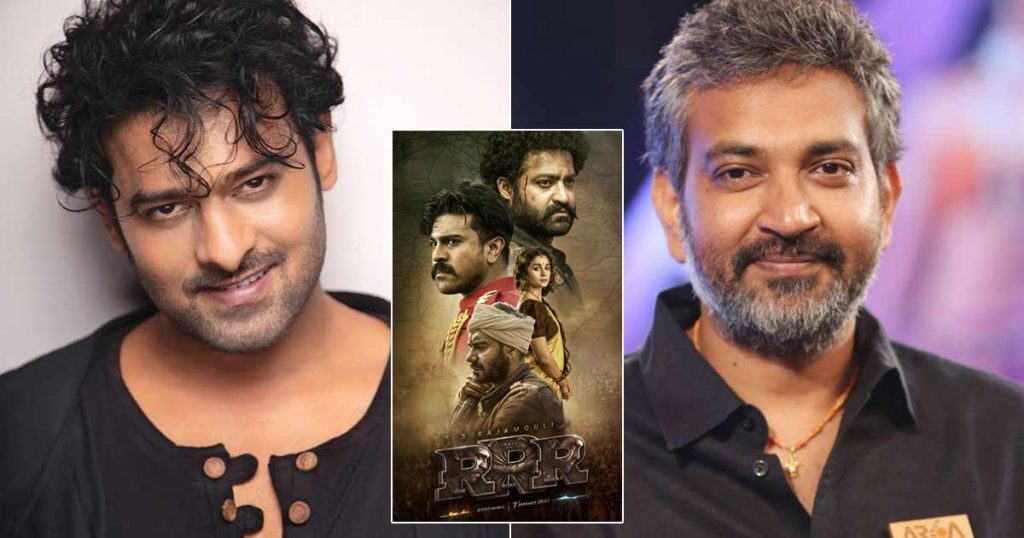 Currently, there is great anticipation surrounding Rajamouli's upcoming project, which will see him collaborate with superstar Mahesh Babu. Initially, reports suggested that script reading sessions for the film would begin in December. However, there is a new development emerging from the Filmnagar circles.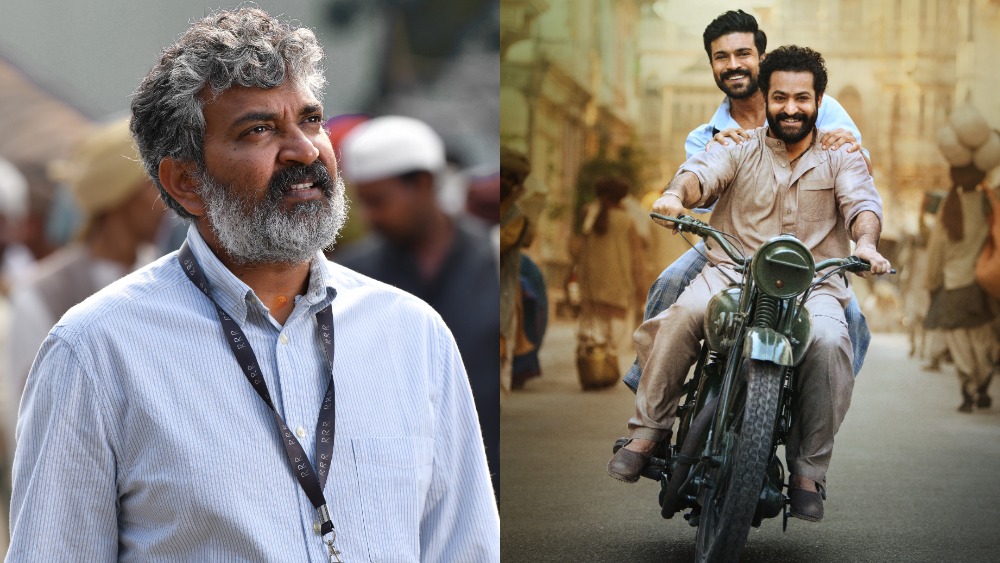 MM Keeravani, Rajamouli's cousin, is well-known for his deep religious beliefs and strong faith in astrology and horoscopes. According to reports, a renowned astrologer from Karnataka, whom Keeravani greatly trusts, has advised Rajamouli that his current astrological phase is unfavorable. Consequently, the astrologer recommended postponing the start of Mahesh Babu's project until at least August of the following year.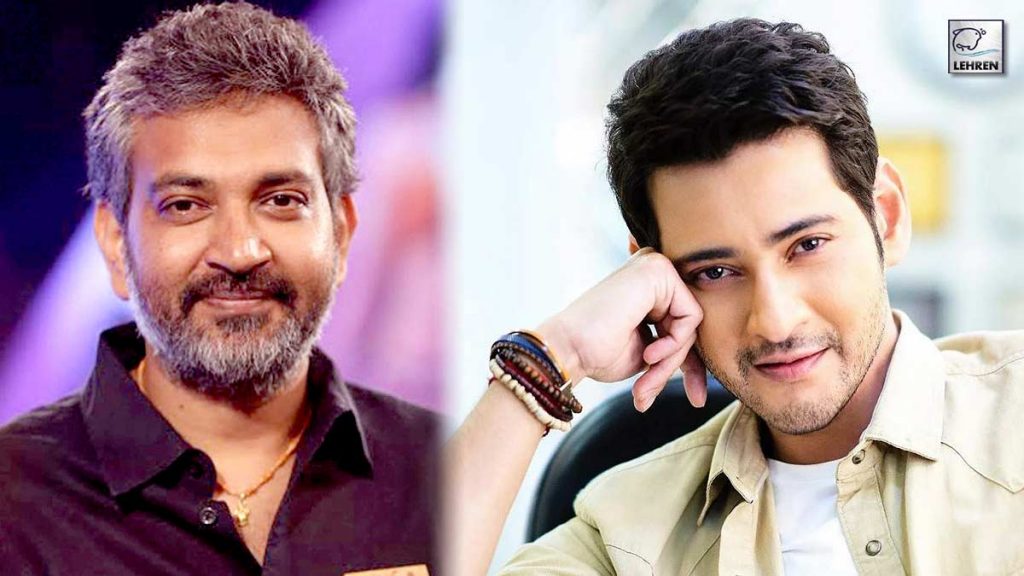 There is now speculation that Rajamouli has chosen to heed this advice. If this turns out to be true, it means that Mahesh Babu may not have a project for at least seven months, until "Gunturkaaram" releases for Sankranthi.
Delays are not uncommon in projects associated with Rajamouli, a testament to his commitment to delivering quality work. Ultimately, the lead actors in his films benefit, even if there are setbacks along the way.
While the authenticity of these rumors remains uncertain, they are currently the hot topic of discussion in Filmnagar.