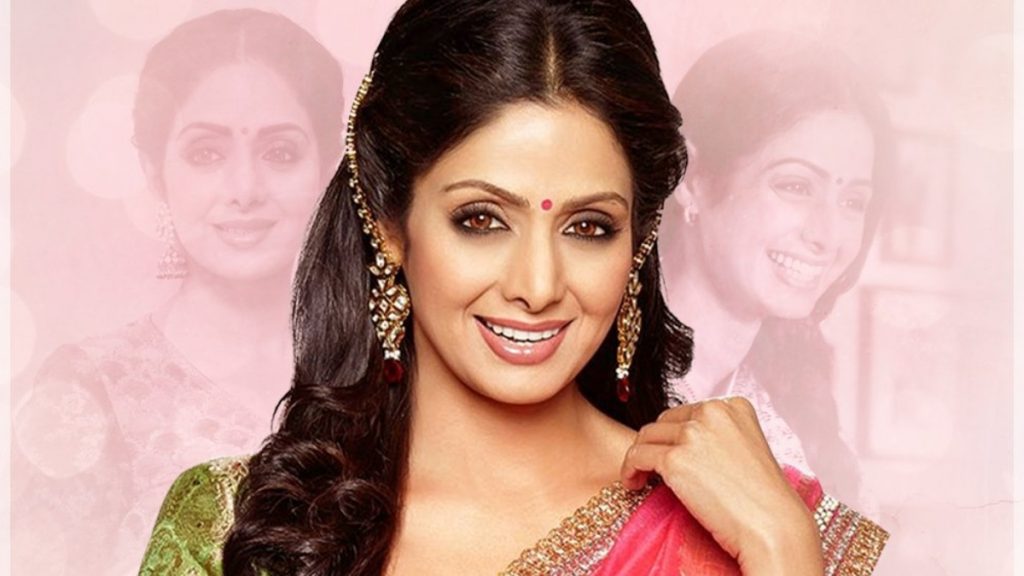 In 2018, the Indian film industry was shocked by the sudden and tragic passing of the iconic actress Sridevi. Her demise led to numerous speculations and inquiries surrounding the circumstances of her death. For years, her husband, Boney Kapoor, chose to maintain his silence on the matter but has now opened up about it.
Sridevi passed away in the Presidential Suite of the Jumeirah Emirates Towers in Dubai, reportedly due to accidental drowning in a bathtub. Boney Kapoor explained why he had refrained from speaking about it until now, shedding light on the investigations he underwent, including lie detector tests.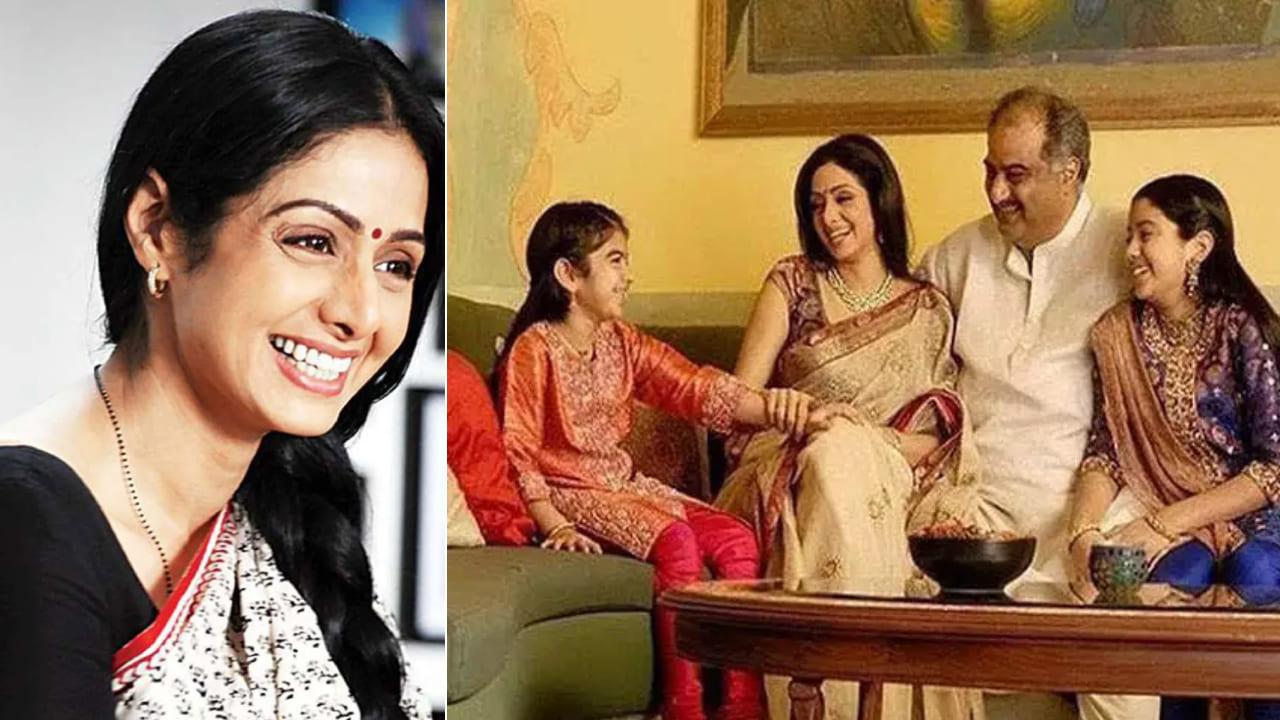 Boney Kapoor disclosed that Sridevi followed an extremely strict diet that excluded salt, leading to occasional blackouts. He recounted a similar incident shared by Nagarjuna, where Sridevi had fallen in the bathroom and broken her teeth.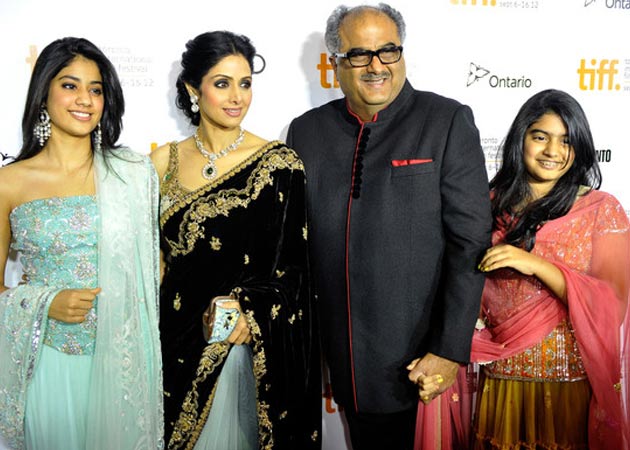 Speaking to the Indian Express, Boney Kapoor stated, "It was not a natural death; it was an accidental death. I had decided not to speak about it because I spoke about it for almost 24 or 48 hours together when I was being investigated and interrogated. In fact, the officers said we had to go through this because there was a lot of pressure from the Indian media. And they discovered there was no foul play. I went through all the tests, including lie detector tests and all those things. And then, of course, the report clearly stated it was accidental."
Sridevi was still adhering to a rigorous diet regimen at the time of her passing. Boney Kapoor revealed, "She often used to starve, she wanted to look good. She wanted to ensure she was in good shape and looked good on-screen. From the time she was married to me, she had blackouts on a couple of occasions, and the doctor kept on saying she had a low BP issue."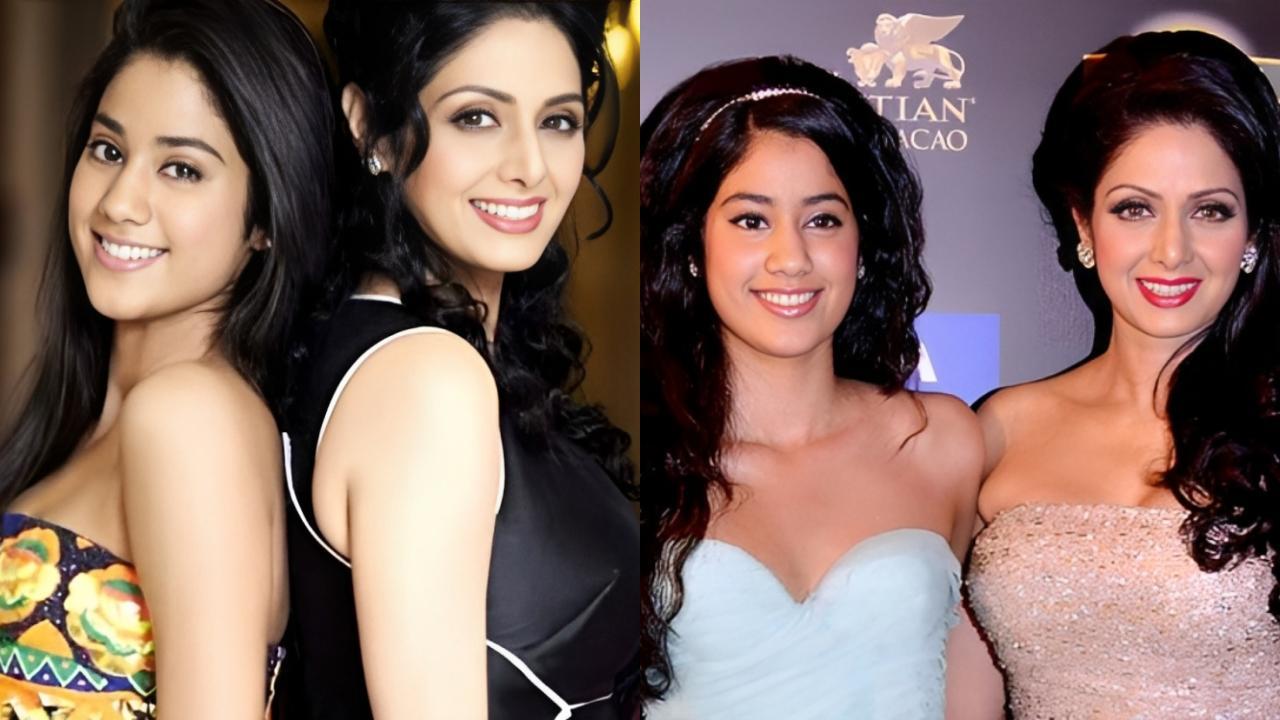 Boney Kapoor had been aware of Sridevi's strict diet and had requested their doctor to advise adding salt to her diet. Unfortunately, she did not take this seriously, and both he and the doctor did not realize the severity of the situation until the tragic incident occurred.