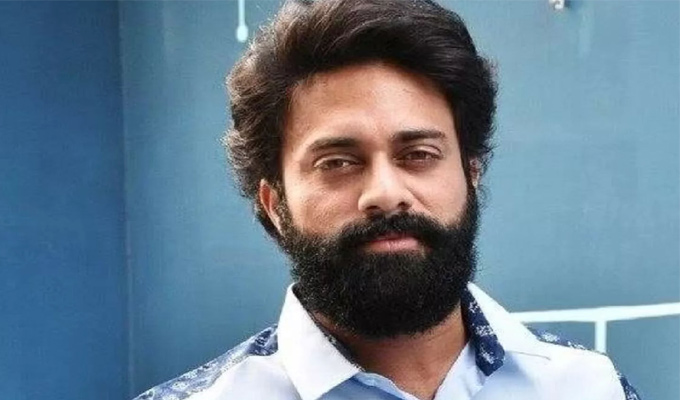 The authorities in Hyderabad, which include the Enforcement Directorate (ED), Special Investigation Team (SIT), and the Narcotics Control Bureau, have heightened their efforts to combat drug peddling and drug consumption within the city. There has been a noticeable increase in drug-related busts in recent times.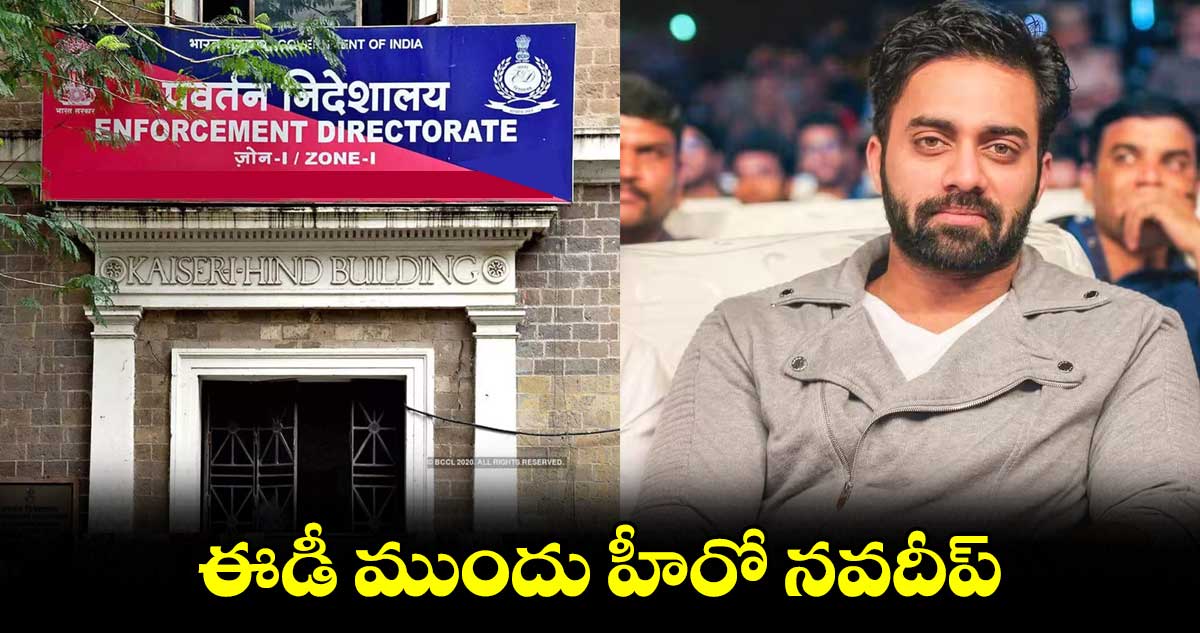 In the latest development, Telugu actor Navdeep has responded to a summons from the investigative agencies and presented himself before the ED for interrogation. The ED is currently examining potential money laundering activities associated with Navdeep.
There are suspicions that Navdeep may have been involved in financial transactions with individuals connected to drug peddling. The ED is actively pursuing these allegations of money laundering.
Additionally, the ED has requested information from the Narcotics Control Bureau regarding the Madhapur drug bust, in which Navdeep had a brief involvement. Navdeep has now arrived at the ED office in Hyderabad and is actively cooperating with the ongoing investigation. The focus of the scrutiny surrounding Navdeep is primarily related to the Madhapur drug bust case.