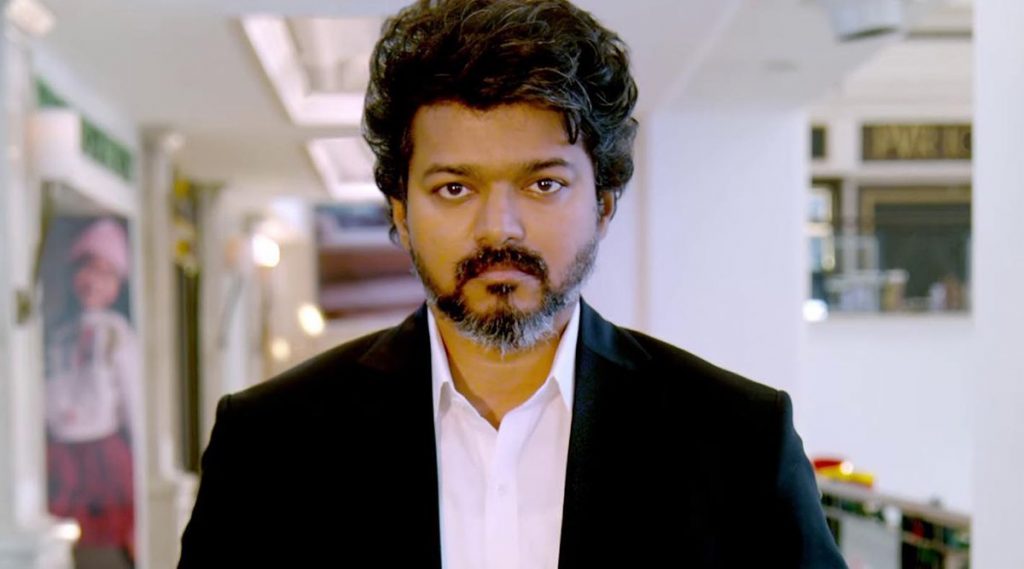 The trailer for Thalapathy Vijay's upcoming movie "LEO" was recently unveiled, sparking a range of reactions from audiences. On the internet, some are drawing comparisons between "LEO" and Jagapathi Babu's "Gaayam 2," while others speculate that "LEO" might be inspired by the Hollywood film "A History Of Violence."
Amidst these discussions and speculations, a rumor surfaced claiming that Telugu superstar Ram Charan would make a cameo appearance in "LEO." Although this rumor initially faded, it has resurfaced as the film's release date draws near.
Adding weight to this rumor, a ticket booking website in the US listed 'Ram Charan' as part of the star cast, alongside other notable names like Sanjay Dutt, Anurag Kashyap, Gautam Menon, Trisha, Musskin, Arjun Sarja, and Mathew Thomas. It's important to note that the information on the website could be incorrect or outdated.
If indeed Ram Charan makes a cameo appearance in "LEO," it would undoubtedly create excitement among fans of both stars. Additionally, it could hint at the possibility of Ram Charan being part of the "Lokesh Cinematic Universe" if "LEO" is part of such a cinematic universe.
With "LEO" scheduled for release on October 18, audiences eagerly await the film's reception and confirmation regarding Ram Charan's potential cameo role.