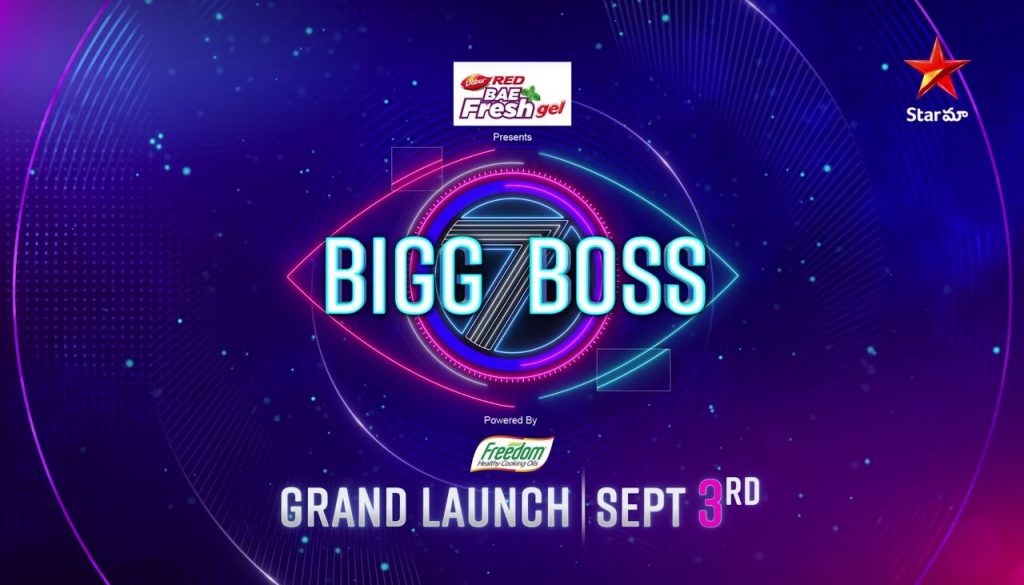 Bigg Boss Telugu Season 7 is about to start soon, and people are really excited about it. There's a lot of talk about this season being more careful and following stricter rules. After six seasons, there's curiosity about how this one will do, especially since the previous season didn't do as well as expected.
They've released a promo that says this season will be special, and they've confirmed that Nagarjuna will be the host again. There's a lot of interest in the show because of these announcements.
Rumors about the contestants are circulating online. Some names that are being mentioned include the on-screen couple Amar Deep and Tejaswini, Shobha Shetty from Kartika Deepam, singers Mohana Bhogaraju, Damini, and Saket, Bullet Bhaskar, anchor Deepika Pilli, and others.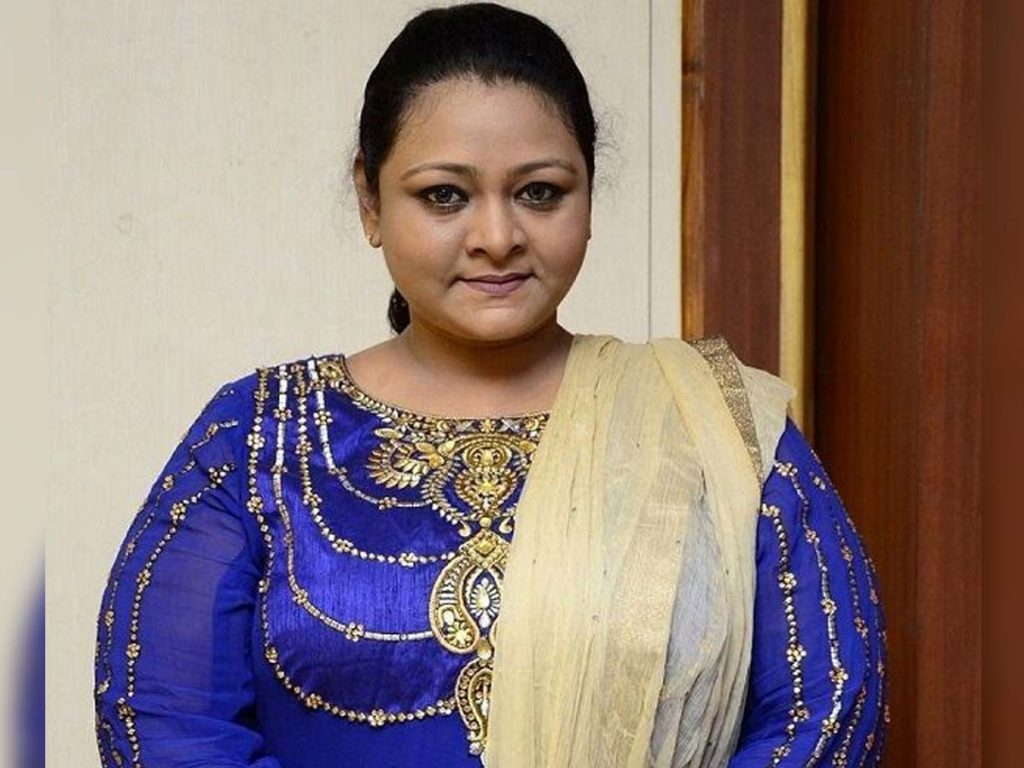 But the big surprise is the inclusion of yesteryear romantic star Shakila. The show's management seems to be trying to make this season more interesting by having controversial contestants. Shakila has been contacted and offered money to join the show. If she does, she'll be the first romantic star to be part of the Telugu Bigg Boss.
Overall, there's a lot of anticipation and excitement about what Bigg Boss Telugu Season 7 will bring.