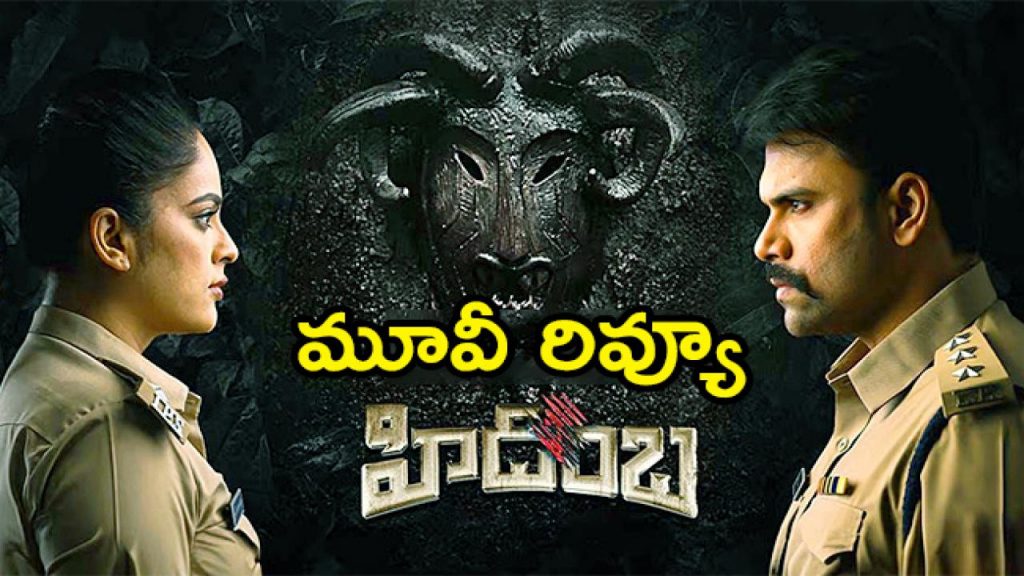 Starring: Ashwin Babu, Nandita Sweta, Makarand Deshpande, Vidyullekha Raman, Srinivasa Reddy
Director: Aneel Kanneganti
Producer: Sreedhar Gangapatnam
Music Director: Vikas Badisa
Hidimbha, starring Ashwin Babu and Nandita Sweta in lead roles, has garnered significant attention with its captivating trailer. Helmed by director Aneel Kanneganti, this action thriller promises to deliver an enthralling experience.
Story:
The plot revolves around the city of Hyderabad, where multiple women mysteriously vanish, presenting a challenging case for the police department. Adept special officer Aadya (Nandita Sweta) is entrusted with the task of apprehending the criminal responsible for these abductions, and ACP Abhay (Ashwin Babu) joins forces with her to crack the case. Unraveling the fate of the missing women and uncovering the motive behind the kidnappings becomes the central focus of the narrative.
Plus Points:
As the film enters its second hour, it gains momentum and delves deep into the main plot. The flashback sequences are particularly well-executed, capturing the audience's attention with their captivating visuals and engaging storytelling.
Ashwin Babu impresses in his action-packed portrayal of ACP Abhay. His dedication to transforming into a fit and intense cop is commendable, adding depth to the character. Nandita Sweta shines in a substantial role that goes beyond mere song sequences, contributing significantly to the film's overall narrative.
Makarand Deshpande delivers a stellar performance as the antagonist, whose well-written character takes center stage in the second half. His portrayal of wickedness adds a compelling layer to the story.
Minus Points:
The film suffers from a lackluster first hour, where the establishment of characters and situations falls short of making a strong impact. The investigative angle feels clichéd and lacks excitement, but things pick up in the pre-interval portions.
The antagonist's character could have benefited from more development, providing additional intricate details to enhance its allure. Some illogical instances and poorly-executed investigative scenes undermine the overall experience.
Excessive violence and gore may limit the film's appeal, making it unsuitable for family audiences.
Verdict:
Hidimbha offers an action-packed thriller with moments of excitement. While the intriguing backdrop holds promise, the film's slow-paced narration in the first half diminishes its impact. However, the second hour compensates with engaging sequences, and the performances of lead actors, especially Ashwin Babu and Nandita Sweta, elevate the movie. Despite some shortcomings and violent content, Hidimbha provides a decent option for those seeking a thrilling watch this weekend.