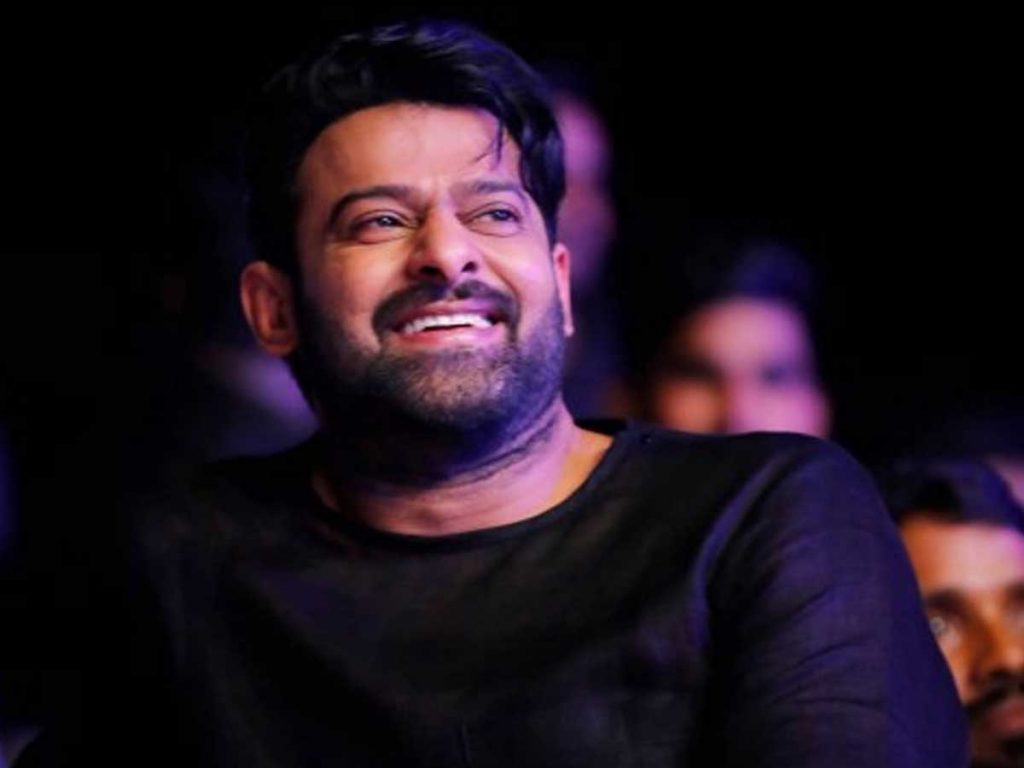 The Telugu film fraternity has long been abuzz with discussions about Prabhas's marriage. Despite many of his contemporaries and younger stars tying the knot, Prabhas has remained conspicuously unmarried.
Fans are eagerly anticipating the long-awaited announcement, and in response to persistent questions about his marriage, Prabhas's aunt, Shyamala Devi, has shared her thoughts.
Shyamala Devi offered a reassuring response, saying, "We are blessed by Durgamma, and divine guidance is with us. Prabhas's marriage is definitely on the horizon, and it will happen soon. We will extend invitations to all members of the media to join in the celebration of this momentous occasion."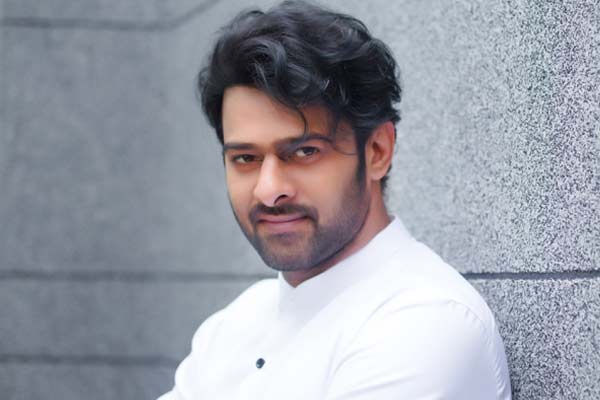 She also confirmed that Prabhas will soon take the plunge into matrimony, and the joyous news will be shared at the appropriate time.
Despite the numerous speculations and rumors swirling around Prabhas's marital status, family members have typically responded with diplomacy. Fans are eagerly anticipating a conclusive update on this matter.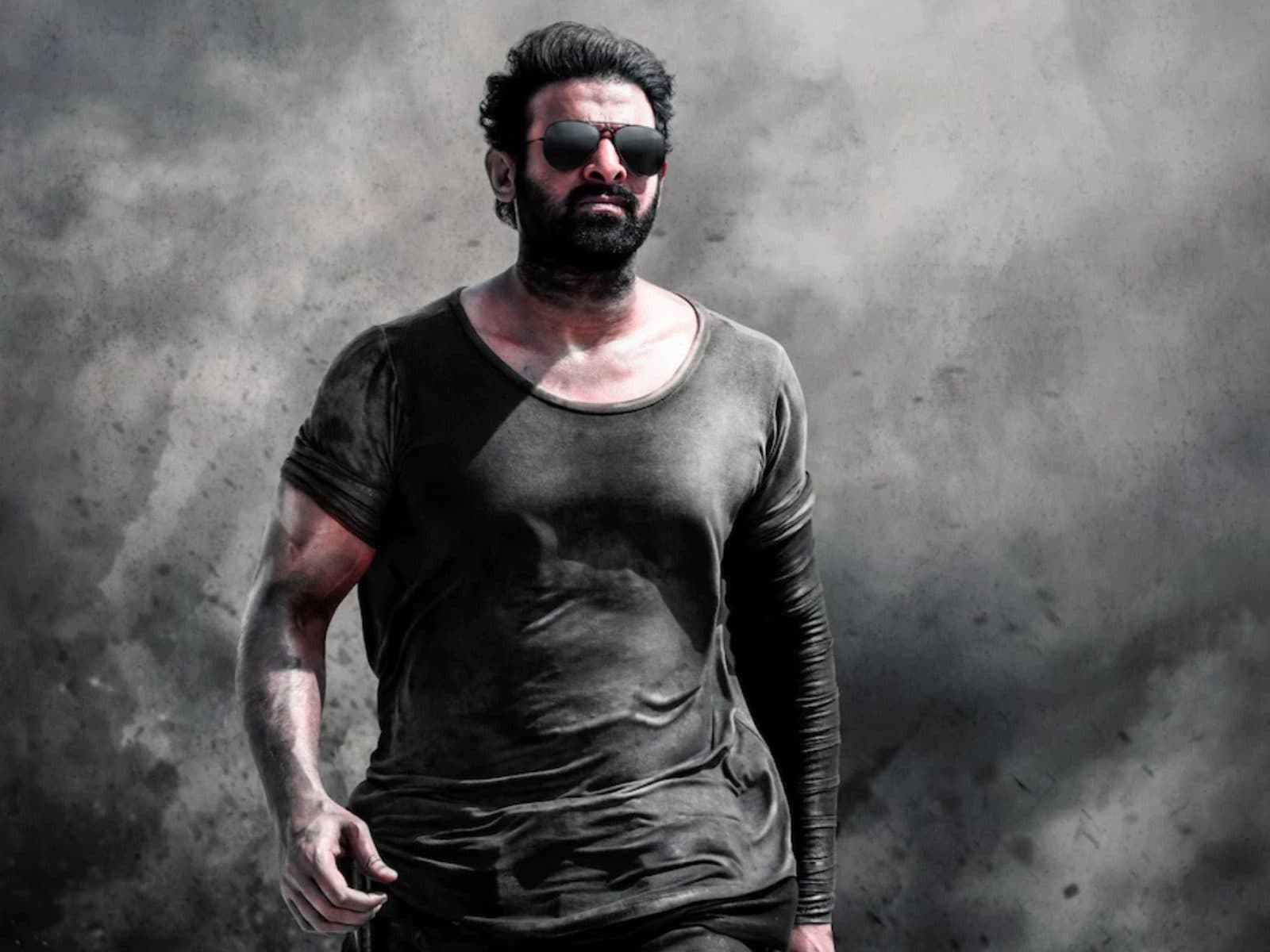 On the professional front, Prabhas is gearing up for the release of "Salaar" on December 22 and has an upcoming project with Maruthi in the pipeline.