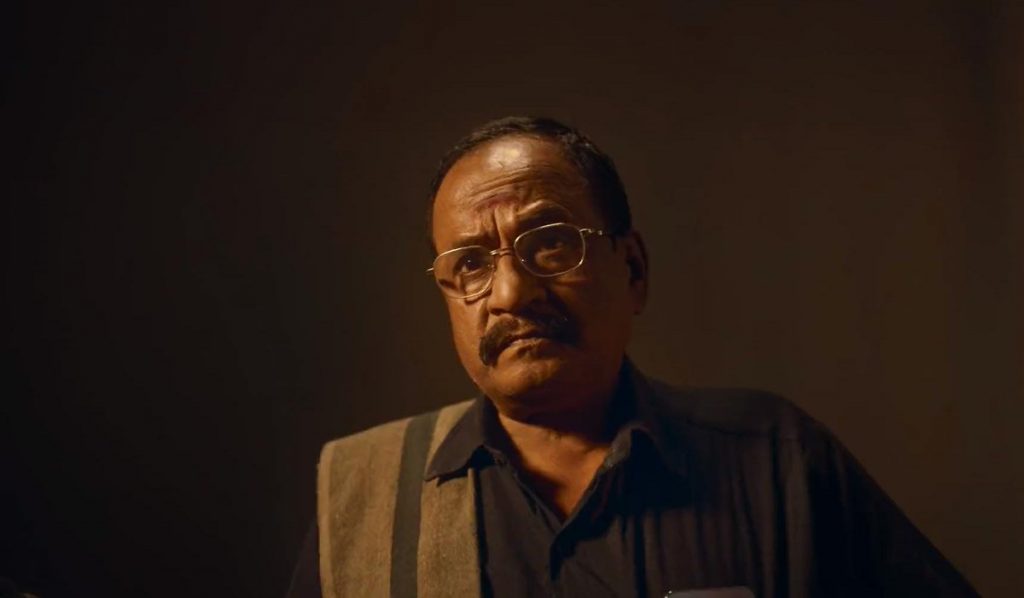 The Kollywood industry is in deep mourning following the unexpected and tragic passing of the respected actor and director, G Marimuthu, who was just 58 years old. Marimuthu, known for his impactful performances and outspoken views, met an untimely demise on September 8 while working on the dubbing for a TV show. His last on-screen appearance was alongside Superstar Rajinikanth in the movie 'Jailer.'
The heart-wrenching incident transpired around 8:30 a.m. during a dedicated dubbing session for his television program, 'Ethir Neechal.' In a shocking turn of events, he suddenly collapsed, sending shockwaves through the studio. Despite swift efforts to rush him to a nearby Chennai hospital, Marimuthu was tragically declared dead upon arrival.
Some of his unforgettable acting contributions can be seen in films such as 'Vaali,' 'Jeeva,' 'Pariyerum Perumal,' and 'Jailer,' to name just a few. G Marimuthu was not only celebrated for his acting prowess but also made a mark as a YouTube sensation, known for his candid and fearless opinions on a variety of subjects.
As a mark of respect for the late actor and director, Marimuthu's mortal remains will be taken to his Chennai residence to allow the public to pay their final respects. Subsequently, his last rites will be conducted in his hometown of Theni, where he will find his eternal rest.