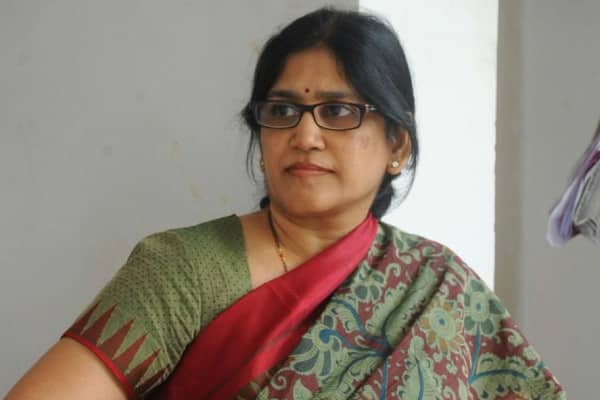 In a surprising turn of events, a police case has been registered against Akkineni Nagarjuna's sister, Naga Susheela, along with 12 others. The case has been filed by an individual named Chintalapudi Srinivas.
Srinivas alleges that he was physically assaulted by Susheela and a group of 12 individuals. He submitted a formal complaint to the Moinabad police station, and the authorities have accepted the complaint for further investigation.
Notably, Srinivas had recently made a land donation to a trust, and he claims that a group of individuals, including Susheela and her son, actor Akkineni Sushanth, were sent to create a disturbance in that area. He is pressing the police to categorize this incident as an SC/ST (Scheduled Caste/Scheduled Tribe) case.
It has become evident that there has been a longstanding dispute between Naga Susheela and Srinivas over land issues, and their feud has persisted for some time.
Susheela had recently filed her own complaint against Srinivas, alleging that he had sold a piece of land belonging to her without her consent.
Interestingly, Susheela and Srinivas were formerly business partners and had jointly financed four of Susheela's son, Sushanth's movies, which included "Current," "Adda," "Kalidasu," and "Aatadukundam Ra."
The situation has now escalated to the point where both parties are pursuing legal actions, including the filing of SC/ST cases against each other.