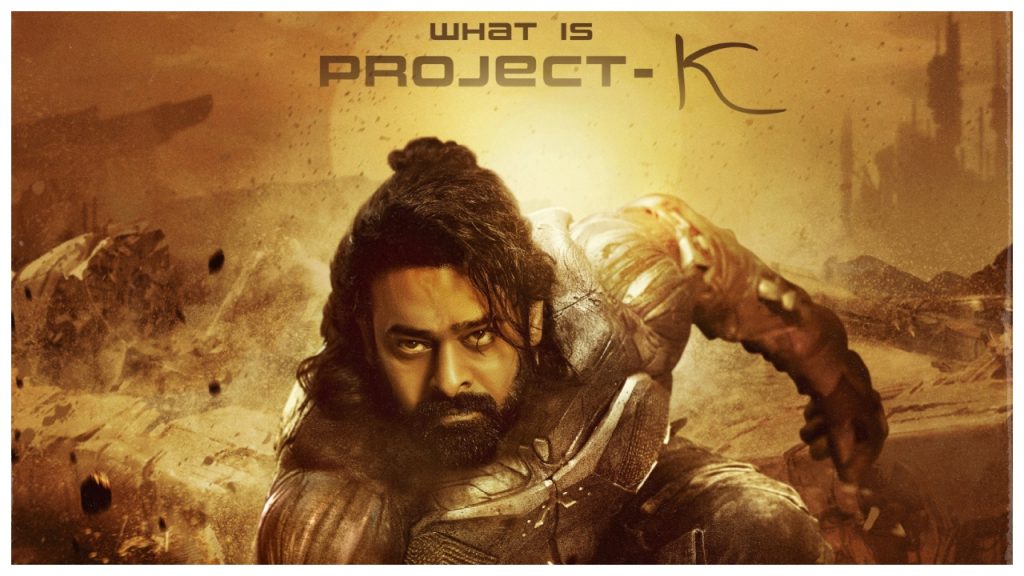 Prabhas's highly anticipated film, "Project K," also known as "Kalki 2898 AD," is currently in production under the prestigious banner of Vyjayanthi Movies, aiming to make a global impact. However, the production team is grappling with a persistent issue of internet leaks.
Just about ten days ago, an unauthorized photo of Prabhas was released, raising concerns. Sources suggest that the source of these leaks has been traced back to a VFX company. In response, the production team has taken legal action against the VFX company, seeking substantial compensation. The VFX firm, on the other hand, has vehemently denied any involvement in the leak and is now embroiled in a legal battle with the filmmakers over the alleged costly mishap.
This incident highlights the ongoing challenges faced by big-budget films due to online leaks. Notably, other major films have also been affected, including the unauthorized release of footage from "Guntur Kaaram" and the premature release of a full audio song from Ram Charan's "Game Changer."
"Kalki 2898 AD" boasts an impressive ensemble cast, featuring Deepika Padukone in the female lead role, alongside legendary actors such as Amitabh Bachchan, Kamal Haasan, Disha Patani, Pasupathy, and others in pivotal roles. This ambitious mythological sci-fi project is being produced on a grand scale by Vyjayanthi Movies, with the musical talents of Santhosh Narayanan enhancing the cinematic experience.