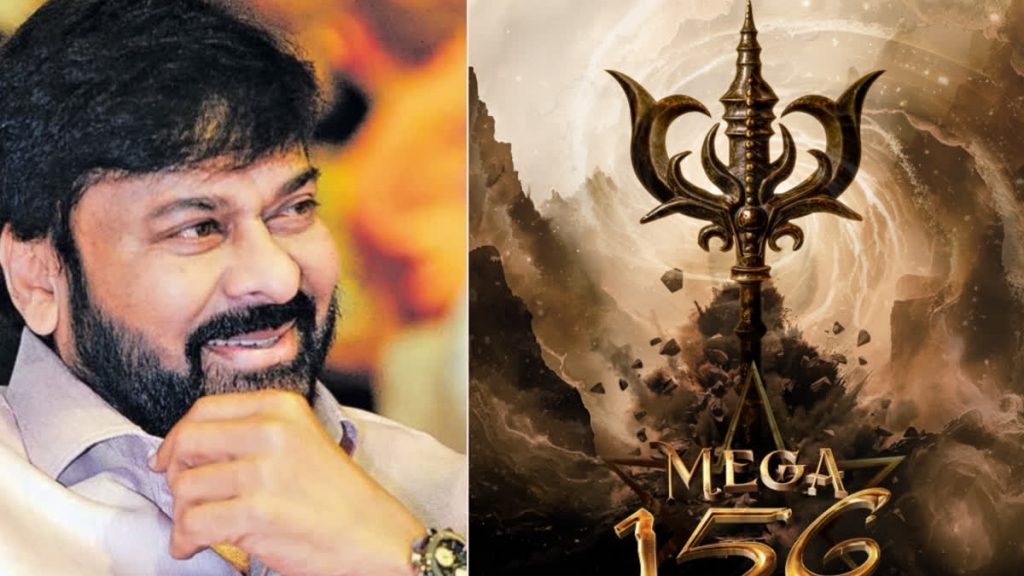 The commencement of Megastar's 156th film, directed by Vassishta, was marked by a traditional pooja ceremony. Yesterday, the production team released a concise video, heralding the initiation of musical sessions for the highly anticipated socio-fantasy movie.
#Mega156 launched in a Grand Pooja Ceremony with the entire cast & crew attending and offering their prayers 💫✨

Wishing everyone a very Happy Dussehra 🏹

MEGASTAR @KChiruTweets @DirVassishta @mmkeeravaani @NaiduChota @saimadhav_burra @UV_Creations pic.twitter.com/583lsPRQ0k

— UV Creations (@UV_Creations) October 24, 2023
In Tollywood's inner circles, a notable topic of discussion revolves around the purported approach to the formidable Tollywood actor, Rana Daggubati, for the role of the antagonist in this upcoming film. Rana's powerful performance in "Baahubali 2" earned him widespread acclaim, leaving the fans of Megastar Chiranjeevi both intrigued and somewhat taken aback by this intriguing rumor.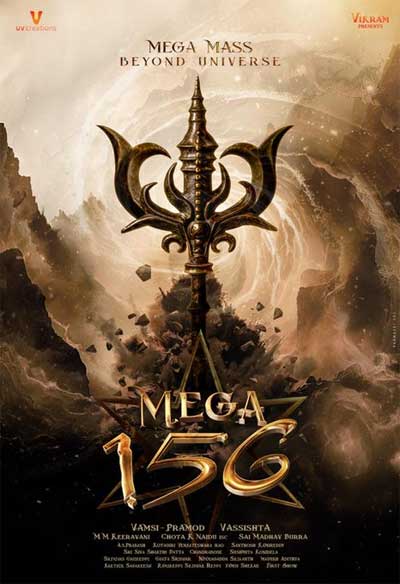 Notably, Rana Daggubati holds deep admiration for Megastar Chiranjeevi, which was evident during a significant awards ceremony where he publicly expressed his profound respect for Chiru, leading to the video of his homage going viral. Whether this reported approach holds substance is yet to be confirmed.
In the good old days, films used to begin with music compositions, and #Mega156 has brought the tradition back to Telugu Cinema 💫🔮

Beginning the MEGA MASS BEYOND UNIVERSE with a celebratory song composition followed by an auspicious Pooja Ceremony ❤️

Wishing everyone a very… pic.twitter.com/CRuG2f7fot

— UV Creations (@UV_Creations) October 24, 2023
The production of the much-anticipated Mega156 will be steered by Vamsi and Pramod of UV Creations, while the musical brilliance will be curated by the Oscar-winning MM Keeravani. Chota K Naidu has been enlisted to orchestrate the film's cinematography.