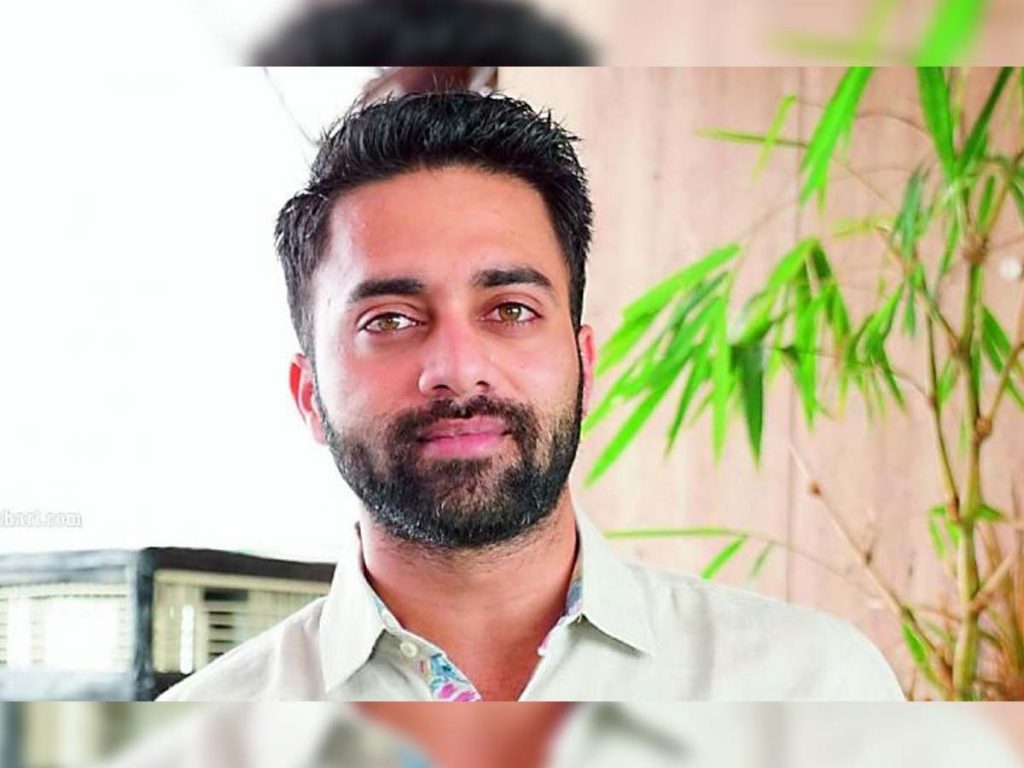 After being questioned by the Enforcement Directorate in relation to the 2017 Tollywood Drugs case and the recent Madhapur Drugs case, actor Navdeep's unexpected appearance at the premiere of a film he's presenting has raised eyebrows. And here is what the hero has to say about the ED questioning.
"The questioning by the Enforcement Directorate is part of a routine preliminary investigation. I have addressed their doubts, and the investigation is ongoing," said Navdeep. When asked if he anticipates further questioning, he replied, "I can't predict that. For now, I have provided the clarifications they sought, and there's no cause for concern." Despite the ongoing drugs-related inquiries, Navdeep appears unruffled, in contrast to the turmoil within the Tollywood industry.
Meanwhile, both the Telangana Narcotics Bureau and the Enforcement Directorate are reportedly conducting thorough and swift investigations into these cases, delving into the intricacies of the matter. The coming days may bring forth additional twists and developments in this ongoing investigation.