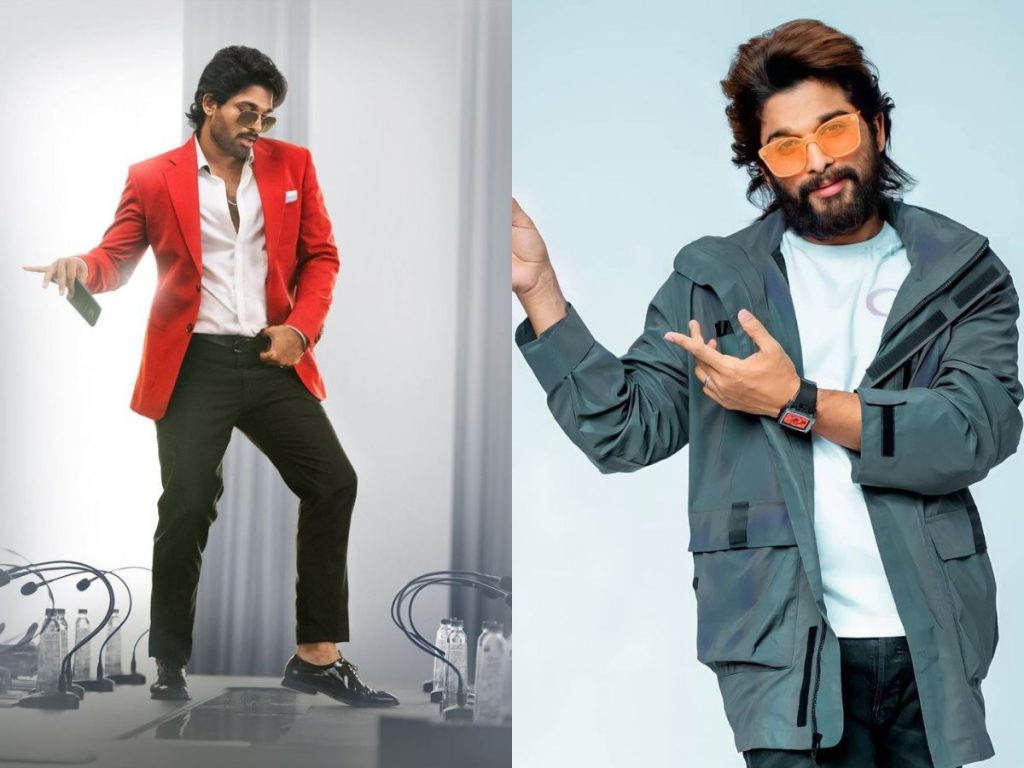 Sandeep Vanga recently shared some exciting updates with the national media regarding his upcoming projects. Currently, he is deeply immersed in the production of 'Animal,' a project under the T-Series banner, featuring the talented duo of Rashmika Mandanna and Ranbir Kapoor.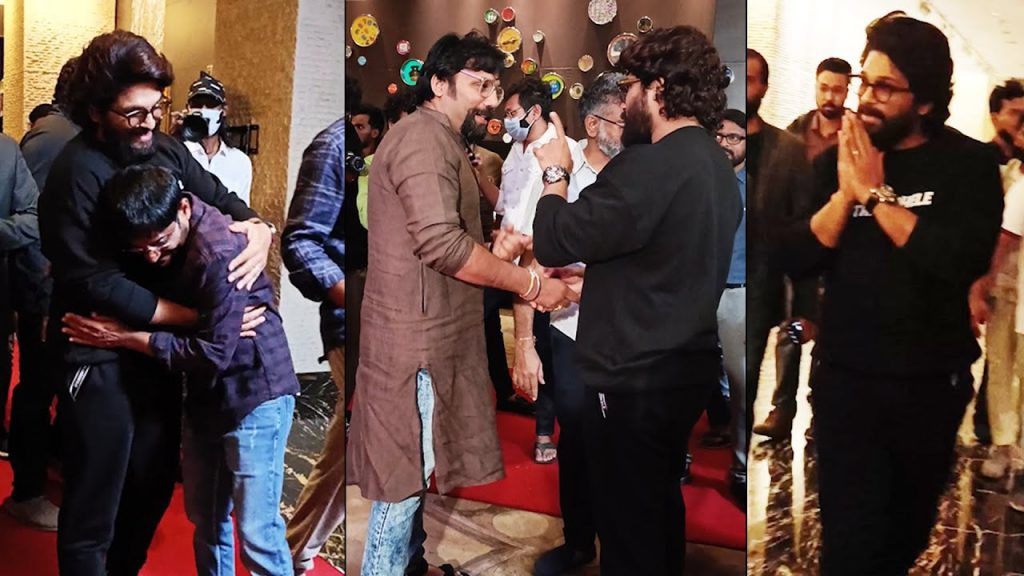 Sandeep also confirmed that his subsequent venture will be 'Spirit,' which stars the illustrious Prabhas. This project will kick off immediately after the completion of 'Animal.' What's even more eagerly anticipated is Sandeep Vanga's collaboration with the popular Allu Arjun. In fact, Sandeep Vanga wanted to do 'Arjun Reddy' movie with Allu Arjun, but the actor wasn't interested in doing a bold movie back then.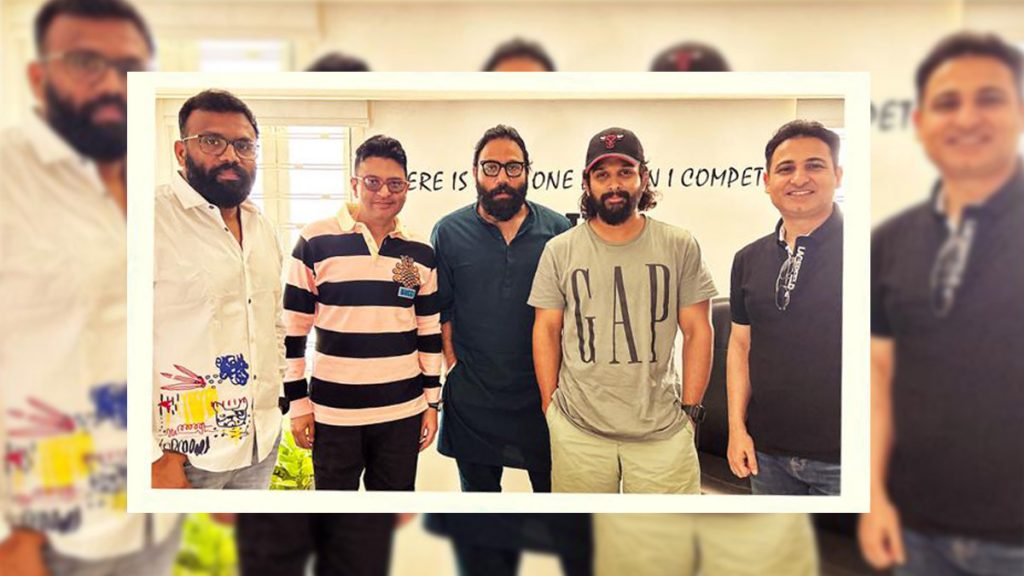 Notably, Allu Arjun is also engaged in discussions with the acclaimed director Lokesh Kanagaraj for an upcoming project. Meanwhile, 'Pushpa: The Rule,' another film starring Allu Arjun, is in full production swing in Hyderabad, with a confirmed release date of August 15, 2024.
Given the extensive commitments of both Allu Arjun and Sandeep Reddy Vanga, it seems likely that their joint project may see the light of day around the year 2025.