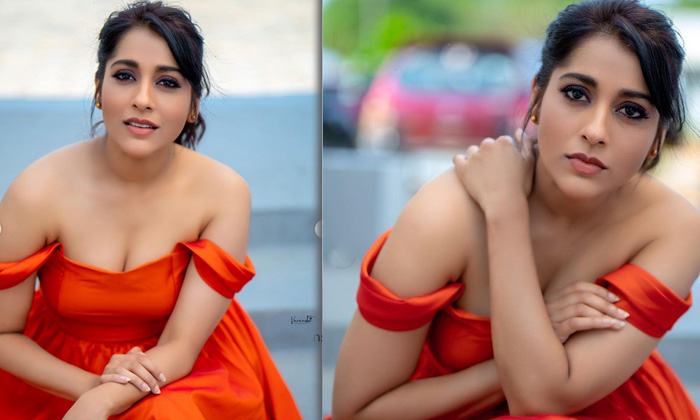 Following Udayanidhi Stalin's controversial comments on 'Sanathana Dharma,' Rashmi Gautam, a popular anchor on Jabardasth, is known for her candid expression of opinions on various social media platforms. While her usual topics of discussion revolve around pets and feminism, she recently garnered attention when she expressed her admiration for 'Sanatana Dharma' and emphasized the importance of upholding it. However, this stance quickly drew a barrage of trolling comments.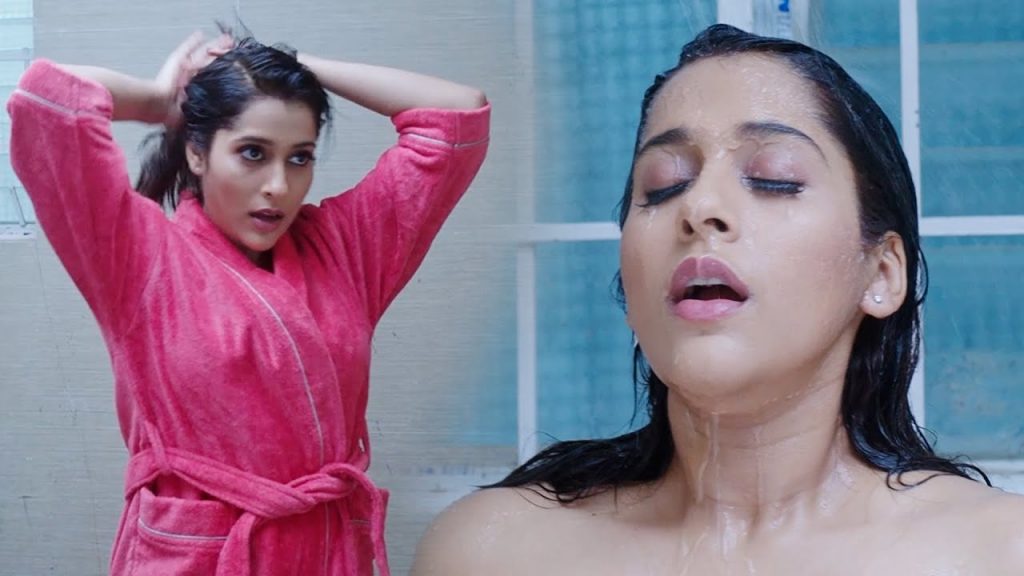 In response to a user who questioned her about her recent movie 'Boys Hostel' and its portrayal of skin exposure, Rashmi offered a firm response. She explained, "Kamasutra was part of our culture. As for skin show, please consider how we used to dress before foreign invasions. What Hindu girls wore was of little concern. Our society was never this superficial. The restrictions we face today are man-made and unrelated to Hinduism or Sanatana Dharma."
Kamasutra was part of culture
And what skin show are you talking about
pls go thru how we used to dress before the invasions happened
How or what Hindu girls wore was the least of all concerns
We were never this shallow
What ever restrictions we face now are man made and has… https://t.co/d3tkajhbih

— rashmi gautam (@rashmigautam27) September 12, 2023
Rashmi promptly dismissed the notion that heroines advocating 'Sanatana Dharma' should refrain from skin exposure, asserting her stance. Many supporters of Hinduism and Sanatana Dharma rallied behind her, urging her not to engage with individuals who only pretend to be intellectual and were critical of her for speaking out against comments made by a hero from a neighboring state.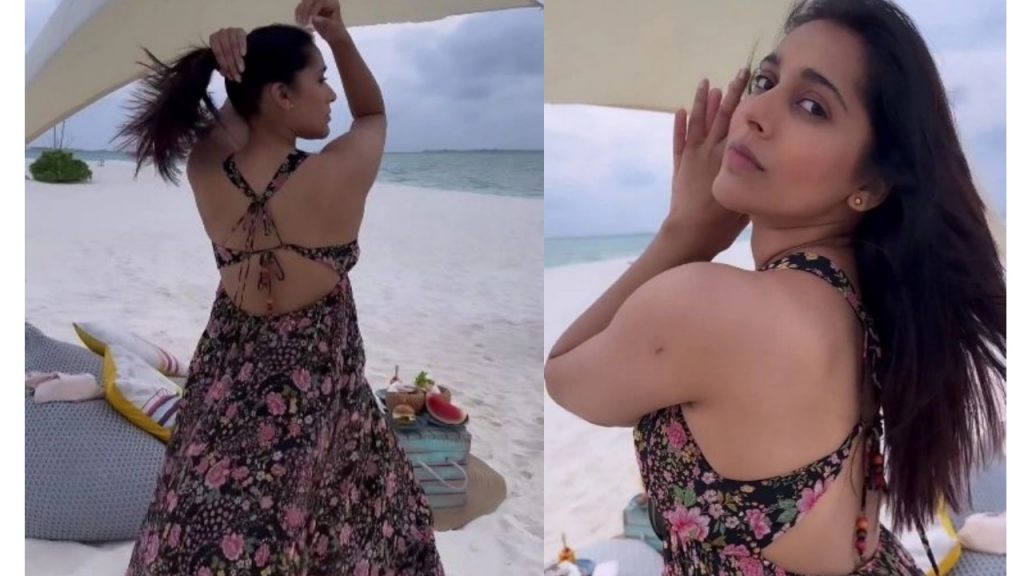 Responding to the assertion that social injustice wouldn't occur under Sanatana Dharma, Rashmi quickly pointed out, "Reservations have already been implemented."
In this way, Rashmi Gautam expressed her views and addressed the criticisms and discussions surrounding her recent statements on 'Sanatana Dharma.'