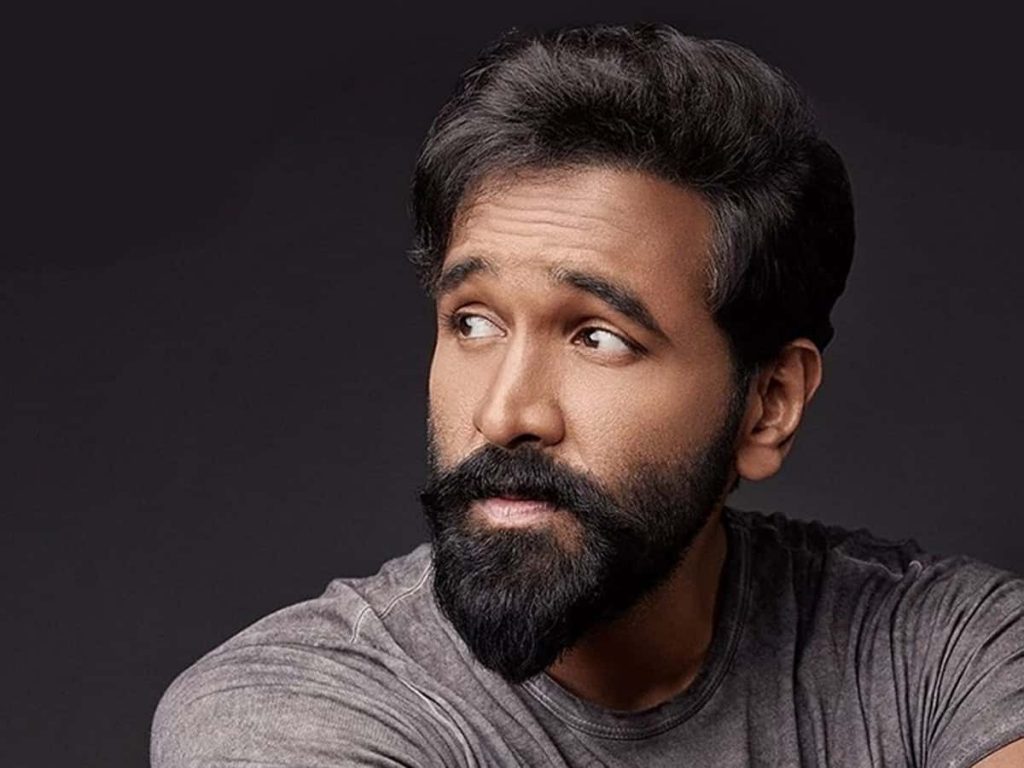 After years of anticipation, Vishnu Manchu's long-awaited project, "Kannappa," is all set to commence production. The movie has become the hottest topic in town long before the cameras have even started rolling.
Har Har Mahadev! ❤️ https://t.co/Q62cakbibp

— Vishnu Manchu (@iVishnuManchu) September 30, 2023
The movie has been a constant source of excitement, first with the exciting inclusion of India's superstar, Prabhas, in a significant role, which sent shockwaves of enthusiasm throughout the industry. And now, the excitement has surged to unprecedented levels with the revelation that the esteemed Malayalam actor, widely hailed as 'The Complete Actor,' Mohanlal, has become a part of the ensemble cast.
EPIC ADVENTURE BEGINS

Today, I stand in awe as the adventure of a lifetime unfolds in the picturesque landscapes of New Zealand, as we commence the shooting of 'Kannappa.' This dream has been seven years in the making, and its realization is a testament to the divine blessings… pic.twitter.com/tVotX1RIJr

— Vishnu Manchu (@iVishnuManchu) September 25, 2023
The identity of the female lead is expected to be disclosed soon. The music for "Kannappa" will be composed by the talented duo of Manisharma and Stephen Devassy. The movie is being produced under the banners of Ava Entertainment and 24 Frames Factory. It appears that Vishnu Manchu is set to make a significant impact with "Kannappa."
❤️ Har Har Mahadev ❤️ #Kannappa 🔥 https://t.co/GXbSbayFrX

— Vishnu Manchu (@iVishnuManchu) September 10, 2023