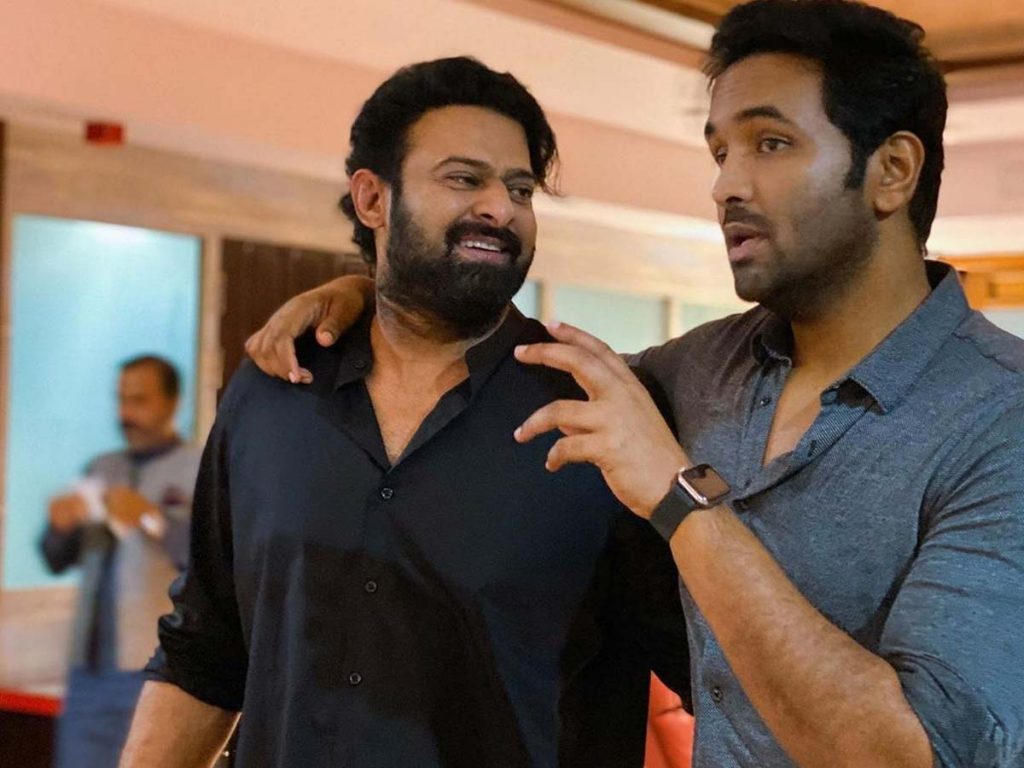 Vishnu Manchu's long-cherished dream has finally found its canvas in the form of the legendary tale, "Kannappa". This ambitious project, fueled by Vishnu Manchu's unyielding dedication, promises to be more than just a film; it's an epic journey that delves into the profound depths of Indian mythology.
What makes this dream even more extraordinary is the surprise addition of India's biggest superstar, Prabhas, a close friend of Vishnu Manchu. Prabhas' involvement adds an electrifying dimension to the project, raising expectations sky-high as audiences eagerly await this cinematic masterpiece that will undoubtedly redefine how Indian mythology is brought to life on the big screen.
❤️ Har Har Mahadev ❤️ #Kannappa 🔥 https://t.co/GXbSbayFrX

— Vishnu Manchu (@iVishnuManchu) September 10, 2023
Stay tuned for more updates about "Kannappa" as the team reveals more details. With Vishnu Manchu's dedication and Prabhas's star power, along with the intriguing story, "Kannappa" is on track to become a movie that will capture the hearts of people all over.