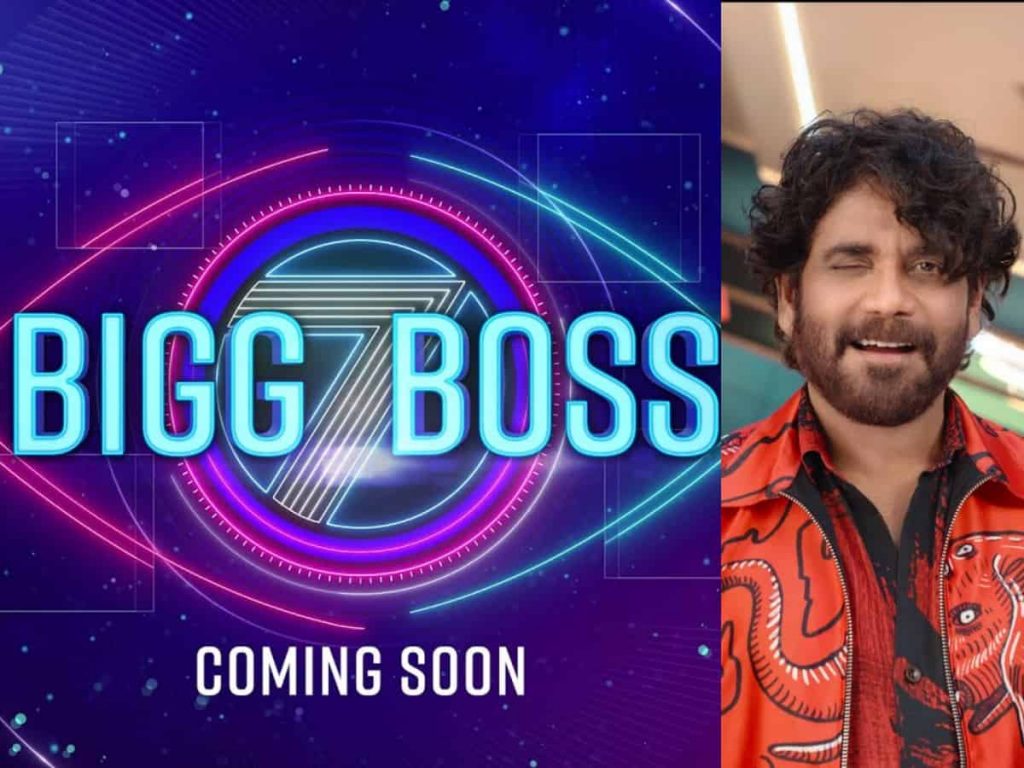 With just a few days remaining until the debut of the seventh season of Bigg Boss, preparations for the grand opening on September 3rd are in full swing. Learning from the past, where some seasons suffered due to underwhelming contestant selections, the Bigg Boss team has taken extra precautions this time to avoid those pitfalls. The current lineup of contestants seems to resonate well with the audience, featuring several familiar faces. Notably, two unexpected names have recently emerged.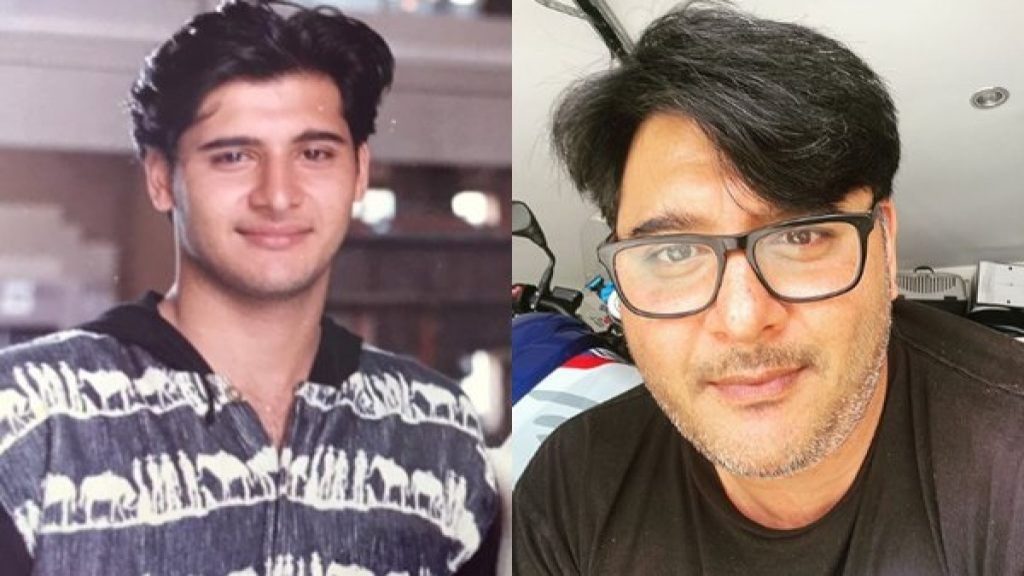 Surprisingly, the upcoming season will see the participation of former actor Abbas and actress Farzana. Abbas, who gained prominence among Telugu audiences through the film "Premadesam," established himself as a recognizable figure. Despite stepping back from acting after a few films, he made a return to India with his family after a period in New Zealand. In multiple interviews, Abbas openly expressed his willingness to return to acting if given the opportunity, and now his entry into Bigg Boss aligns with that intent.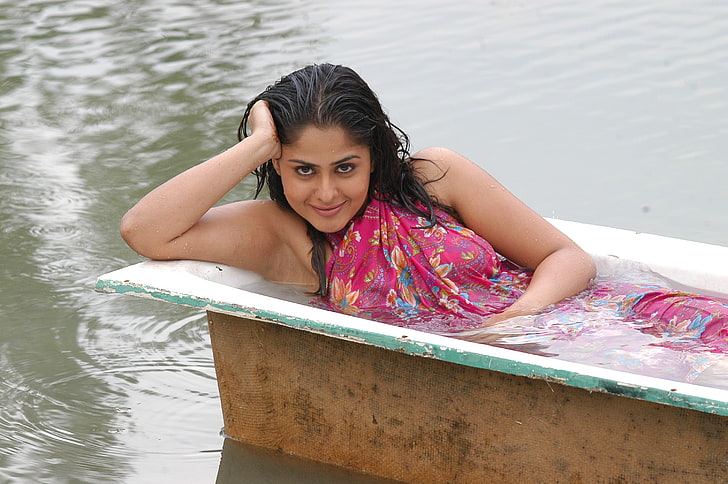 Engaging with numerous Telugu YouTube channels, Abbas is actively reconnecting with the audience. Joining him in the Bigg Boss house is actress Farzana, whose inclusion seems highly likely. This Mumbai-born beauty made her debut in Tollywood with "Bhagyalakshmi Bumper Draw" and appeared in films like "Seema Shastri," "Bommana Brothers Chandana Sisters," "1977," and "Kuberulu." After a hiatus from Tollywood since 2009, Farzana intends to re-establish her presence among Telugu viewers through her participation in Bigg Boss.