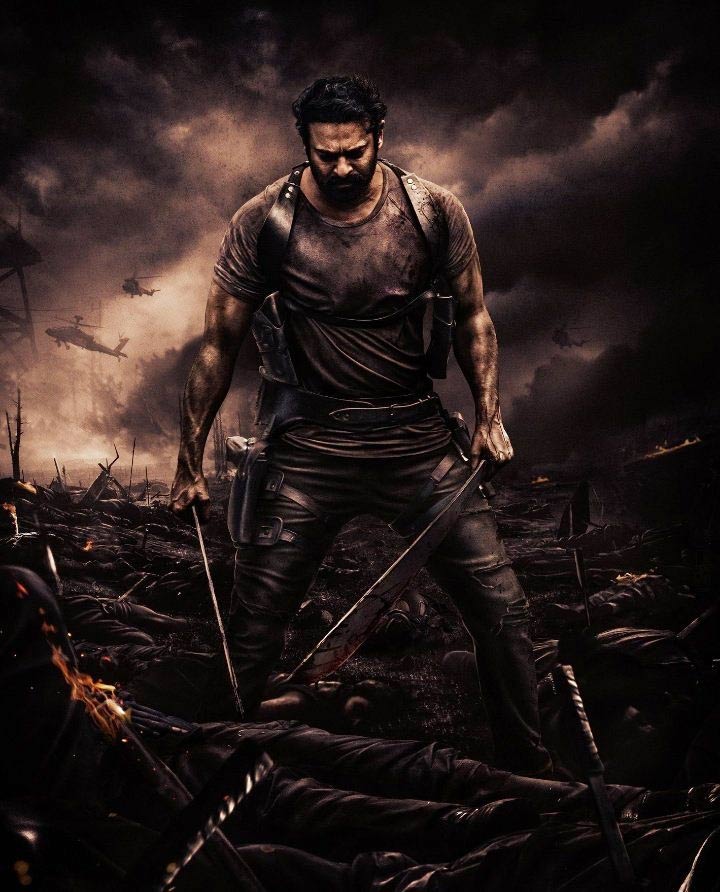 The delay of Prabhas's highly anticipated film, 'Salaar Part 1: Ceasefire,' has raised questions among fans. Originally scheduled for a November 2023 release, the film faced production delays, leading to concerns about whether it will hit screens this year or be postponed to 2024. These speculations have arisen, partly due to the extensive VFX work involved in the movie.
A prominent film trade analyst, Manobala Vijayabalan, addressed these concerns on Twitter. He stated that 'Salaar' is now unlikely to be released in 2023 and that the team is diligently working to meet high standards, fine-tuning the film for an exceptional cinematic experience. The revised release date is yet to be announced.

Some social media users speculated that 'Salaar's delay might be related to the release of Shah Rukh Khan's film, 'Jawan,' which premiered on September 7. However, the makers of 'Salaar' issued a statement on September 13, expressing gratitude for the film's support and explaining that the postponement was due to unforeseen circumstances. They emphasized their commitment to delivering an extraordinary cinematic journey.
Directed by Prashanth Neel, known for 'KGF,' 'Salaar' is set to captivate audiences in multiple languages and features a star-studded cast, including Prithviraj Sukumaran, Shruti Haasan, Jagapathi Babu, and others.