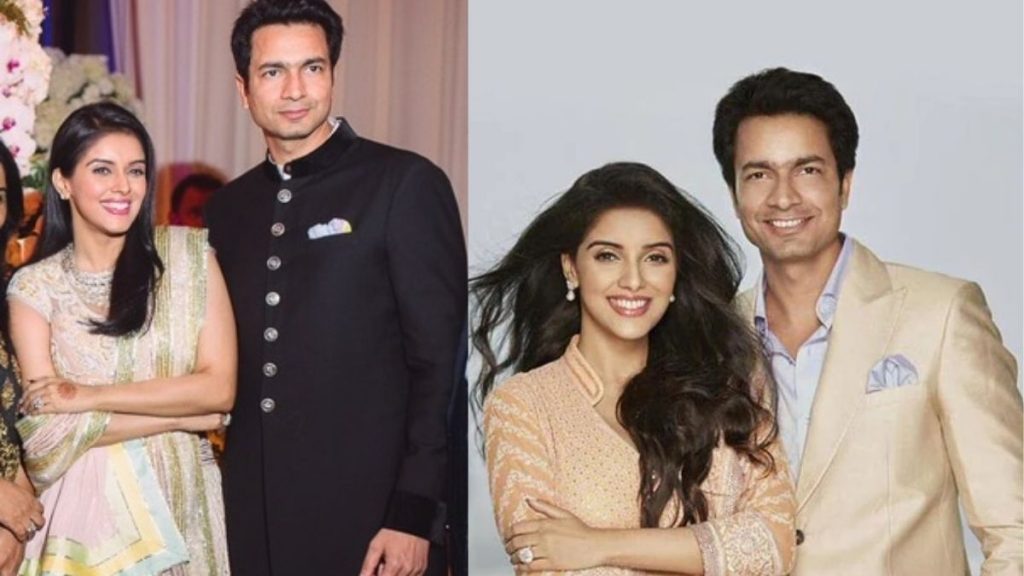 Actress Asin, renowned for her roles in "Amma Nanna O Tamil Ammayi" and successful Bollywood films like "Ghajini" and "Ready," has quashed the rumors surrounding her divorce from husband Rahul Sharma.
Taking to her Instagram account, Asin addressed the issue and wrote, "Amidst our summer holidays, we are simply sitting together, enjoying our breakfast, when we stumbled upon some incredibly imaginative and completely baseless 'NEWS'." She added, "It reminds me of the time when we were at home, planning our wedding with our families, and we heard rumors of our breakup (laughing emoji) Seriously?! Let's do better. (Disappointed to have wasted 5 minutes of an otherwise wonderful holiday on this!) Have a great day, you guys."
Speculations began circulating after Asin removed photos of herself and Rahul from her Instagram account, triggering assumptions. However, Asin has explicitly denied the divorce rumors.
Interestingly, the actress has retained one photo of herself with Rahul—a black and white picture featuring the late actor Rishi Kapoor, who attended their wedding. Asin shared this picture as a tribute to the legendary Bollywood actor.
Currently, Asin's Instagram account is filled with pictures of her daughter, Arin Rayn.