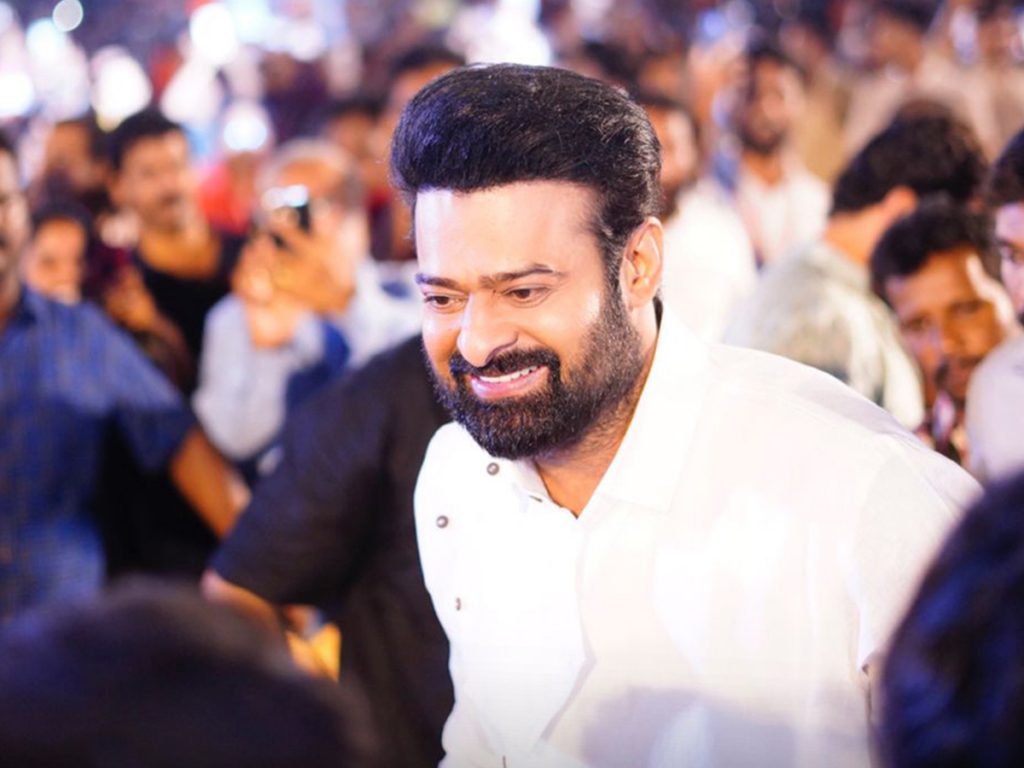 Prabhas, the enigmatic actor known for his charismatic on-screen presence, has been the subject of speculation and curiosity regarding his marriage for quite some time. Despite being in his mid-40s, he continues to be one of the most eligible bachelors in the industry, with fans and the media eagerly awaiting news of his wedding.
During the pre-release event of the highly anticipated film Adipurush, Prabhas once again found himself at the center of attention when fans asked about his marital status. With his trademark sense of humor, the actor playfully responded, "I will get married in Tirupathi," instantly generating a buzz of excitement and amusement among the audience.
Prabhas' comment added a playful twist to the ongoing discussion surrounding his marriage, which has been a topic of fascination for both fans and the media. Despite his immense popularity and success, the actor has managed to keep his personal life private, fueling even more curiosity and speculation.
While Prabhas continues to delay his marriage, his on-screen projects, such as Adipurush, have been the primary focus for his fans. The pre-release event itself was a grand affair, filled with anticipation and excitement. Directed by Om Raut, Adipurush promises to be a visual spectacle, featuring Prabhas in the role of Lord Sriram, alongside talented actors like Kriti Sanon and Saif Ali Khan. With its compelling storyline and stunning visuals, the film is set to captivate audiences when it hits the screens on June 16th.