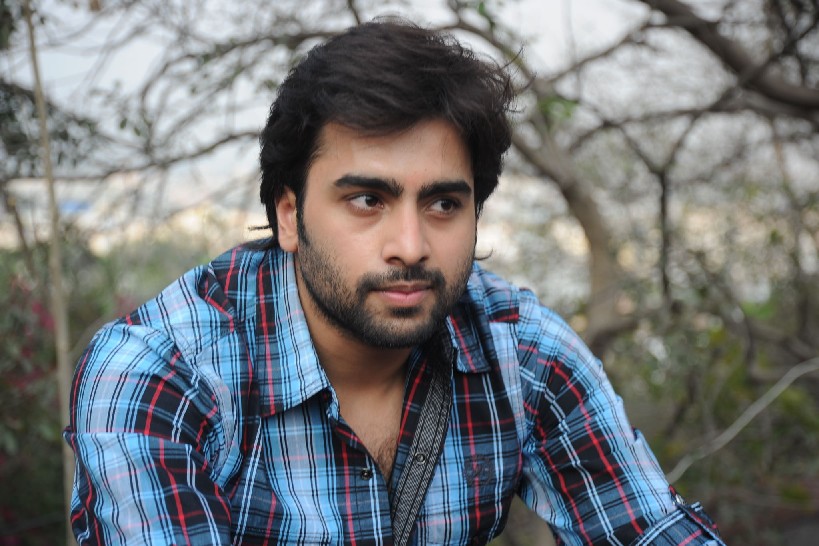 Nara Rohit, who always stays away from any controversies, has been away from movies for a long time. However, he recently emerged to condemn the arrest of Chandrababu Naidu.
Addressing the media, Rohit strongly criticized the ruling party's actions against his uncle and former Chief Minister Chandrababu Naidu. He expressed his belief that Chandrababu Naidu had implemented the Skill Development program with good intentions and pointed to numerous social media posts from people who had benefited from it.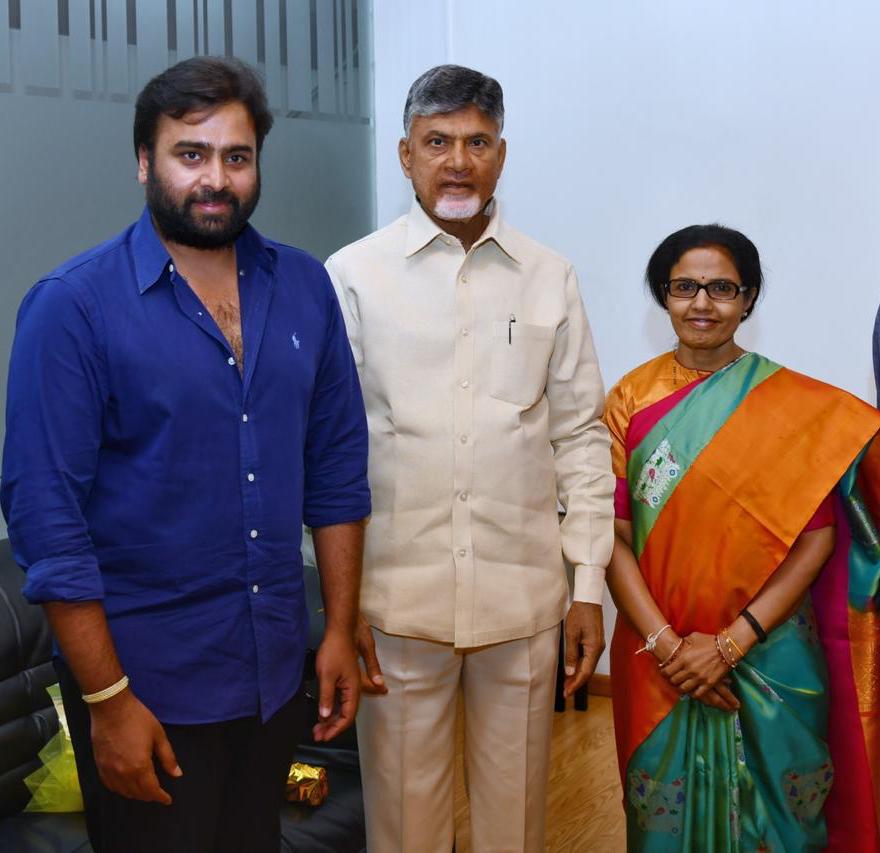 Nara Rohith and his party firmly believe that Chandrababu Naidu will be vindicated. He described the arrest as an act of vendetta politics by the Chief Minister, aimed at keeping Naidu in jail for 16 days, the same duration he had spent behind bars during corruption cases.
The actor stressed the importance of conducting a thorough audit and bringing clarity to the Skill Development case. He alleged that this was a false case designed to undermine the morale of the TDP. Rohith pledged his unwavering support to the TDP cadre.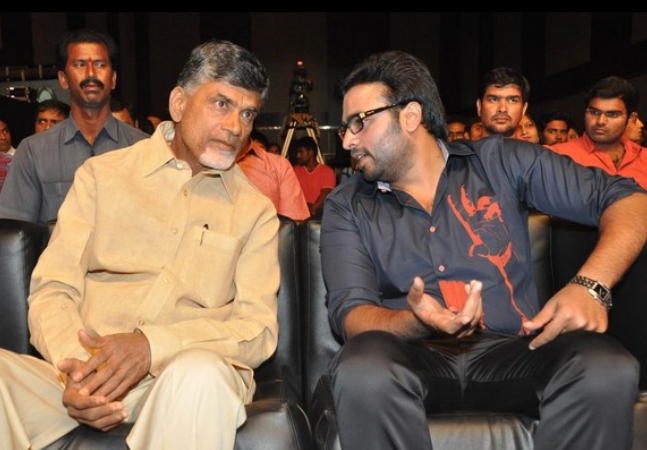 When asked about his family's reaction to Chandrababu Naidu's arrest on corruption charges, Rohith stated that while the family was initially shocked by the false allegations, they remained confident that Naidu would ultimately be acquitted.
Regarding the possibility of Nara Lokesh's involvement in the case, Nara Rohith laughed it off, suggesting that they could even add his name for supporting Chandrababu Naidu since he believed the entire case to be baseless.