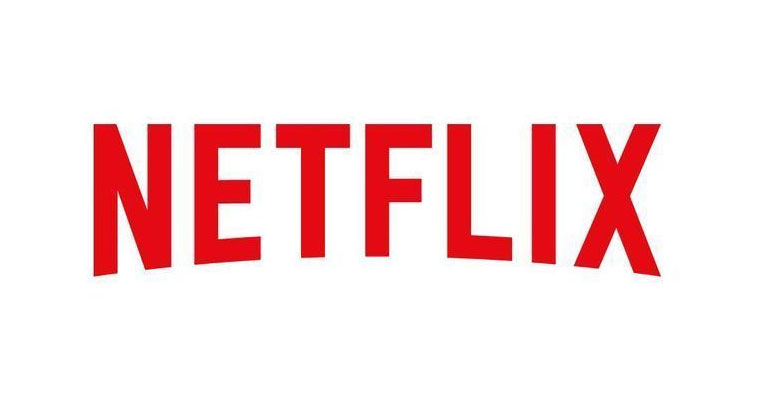 Streaming platform Netflix will from August discontinue a feature that allows users to read and write reviews of various movies and TV shows.
The shutdown of the desktop-only feature is coming in stages. People will no longer be able to write their feedback on a show, and in mid-August, people will no longer be able to read existing user reviews on Netflix either, CNET reported.
"This feature is only offered on the website and has seen declining usage over time," said Netflix spokesperson Smita Saran.
The streaming service used to allow people to rate programs with one to five stars. But, early last year, the company changed it to a simple thumbs up or thumbs down.
Netflix, meanwhile, still uses the star-rating data and has said it has received more ratings under its thumbs-up-thumbs-down system, according to CNET.