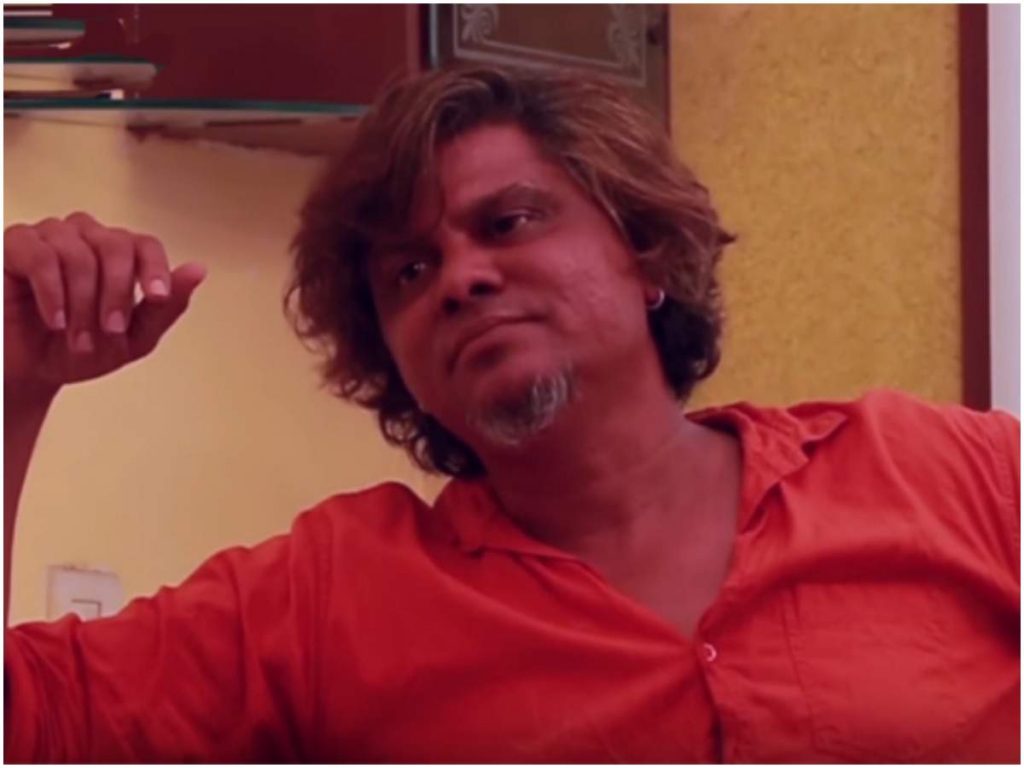 Renowned choreographer Rakesh Master, also known as Ramarao, has tragically passed away at the age of 55. His health began to deteriorate shortly after participating in an outdoor shoot in Vishakapatnam a week ago. Upon returning to Hyderabad, Rakesh Master expressed concerns about his well-being.
Given his diabetic condition, Rakesh Master experienced organ failure caused by severe metabolic acidosis. Additionally, his blood sugar levels dropped significantly. Regrettably, Rakesh Master succumbed to his illness at approximately 5 PM today while receiving treatment at Gandhi Hospital in Hyderabad.
Initially, Rakesh Master was admitted to a private hospital before being transferred to Gandhi Hospital. Despite the best efforts of the medical professionals, they were unable to save the esteemed choreographer. Rakesh Master gained immense popularity through his involvement in the reality dance show Dhee.