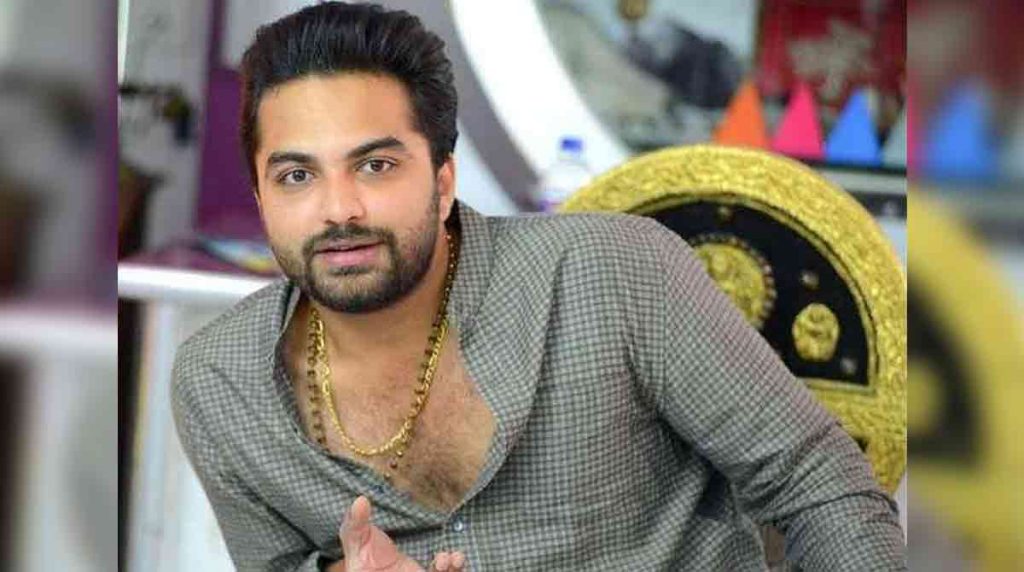 Vishwak Sen's upcoming film, "Lankala Ratna," directed by Krishna Chaitanya, is poised to captivate audiences with its intense storyline. The very title exudes a mass appeal that generates excitement among viewers.
In "Lankala Ratna," Vishwak Sen will be seen as a ruthless character with solid shades of grey. Sporting a new look characterized by short hair and a beard, he adds to the intrigue surrounding his role.
The film's shooting is progressing rapidly in Rajamahendravaram. Insider sources indicate that "Lankala Ratna" will be an action-packed drama with political undertones, promising an engaging cinematic experience.
Actress Anjali has been cast as Rathnamala, bringing further depth to the narrative. The talented musician Yuvan Shankar Raja has been enlisted to compose the film's music, enhancing its overall appeal.
Jointly produced by Sithara Entertainment and Fortune Four Cinema, "Lankala Ratna" benefits from Sithara Entertainment's reputation for delivering diverse content that appeals to a wide range of audiences. Stay tuned for more updates and announcements about this highly anticipated film.