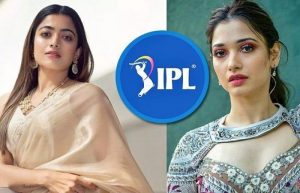 The much-anticipated 16th season of the Indian Premier League is scheduled to kick off this weekend with an eagerly-awaited grand opening ceremony. The ceremony will feature performances by Tamannaah Bhatia and Rashmika Mandanna and marks a special occasion after a four-year hiatus caused by the pandemic.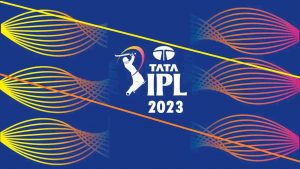 Tamannaah, affectionately known as Tammy, is known for her meticulous approach to performance and has already begun preparations, while Rashmika is expected to perform a medley of her popular songs, including "Saami." The ceremony will take place on March 31st at the Narendra Modi Stadium, which is the largest stadium in the world. The ceremony is set to begin around 7:30 PM IST and will be brief but formal, as the BCCI is keen to welcome back the home audience after the reintroduction of the home-and-away format.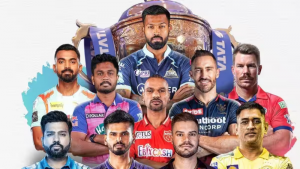 While the BCCI held an opening ceremony for the Women's Premier League, which received mixed reviews despite the absence of any celebrities, they are eager to secure the attendance of several Bollywood A-listers for the IPL Opening ceremony. The first match of the season between GT and CSK will follow the ceremony.