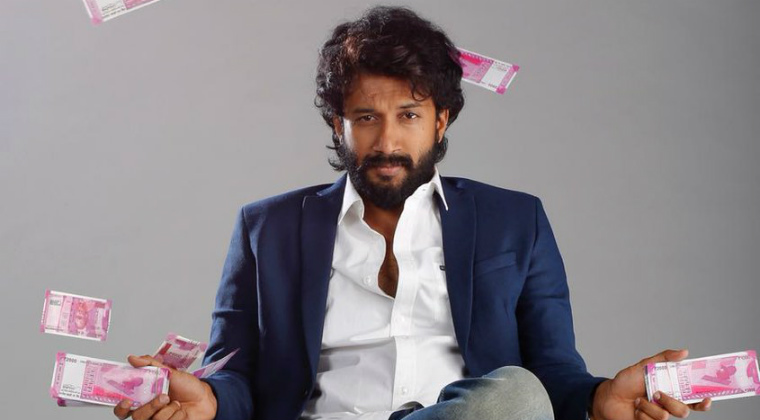 The Telugu remake of Tamil movie 'Sathuranga Vettai' is titled as 'Bluff Master.' An official announcement is made by the makers of the Telugu version on Monday.
The Telugu flick stars Satya Dev and Nandita Sweta in the lead roles while it is being directed by Gopi Ganesh. More details about the Telugu remake will be out soon.
The original 'Sathuranga Vettai' was directed by Vinoth and is about money, greed. It starred Natraj and Ishaara Nair (Saranya) in the lead cast.