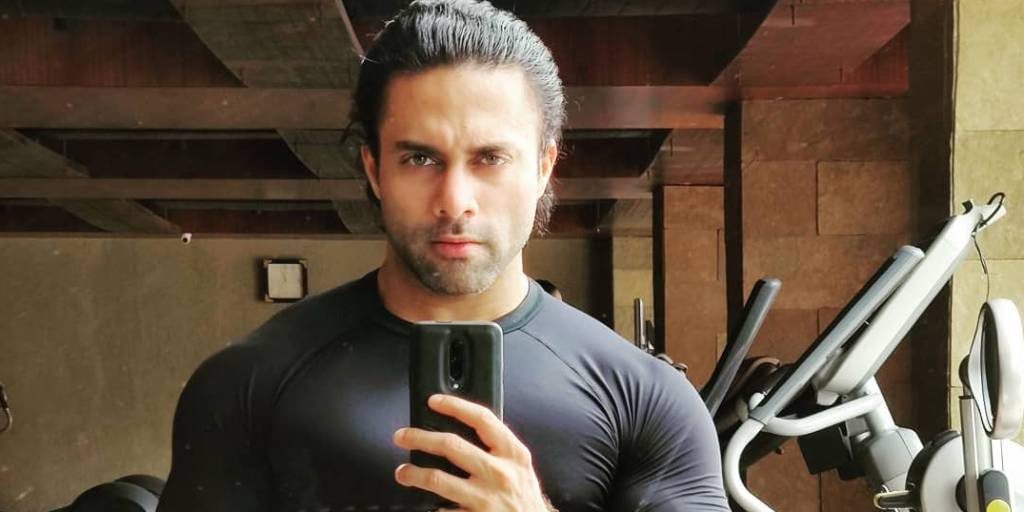 The Hyderabad Task Force police recently apprehended individuals at a rave party held in Fresh Living Apartments in Hyderabad. In response, City Commissioner CV Anand held a press conference and disclosed the names of those missing from the event, with Navdeep being one of them. This mention of Navdeep's name led to widespread speculation on social media about the actor's involvement.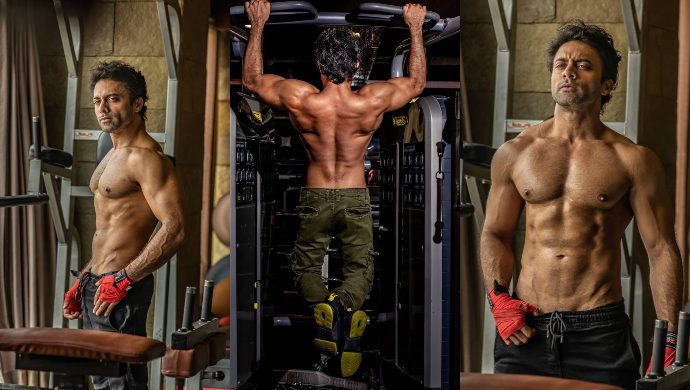 However, Navdeep quickly took to his social media platform to clarify the situation. He stated, "That's not me, gentlemen. I'm right here. Please clarify, thanks," firmly asserting that he was not the individual referred to by Commissioner CV Anand.
That's not me gentlemen
I'm right here .. pls clarify thanks

— Navdeep (@pnavdeep26) September 14, 2023
In addition to Navdeep, Tollywood financier K Venkata Ramana Reddy was implicated in the drugs case, among others. Furthermore, director Sushanth Reddy of "Dear Megha" fame was apprehended in a separate case the previous day. Commissioner CV Anand also informed the public about the arrest of Deverakonda Suresh, the son of a former Member of Parliament, in connection with these cases.