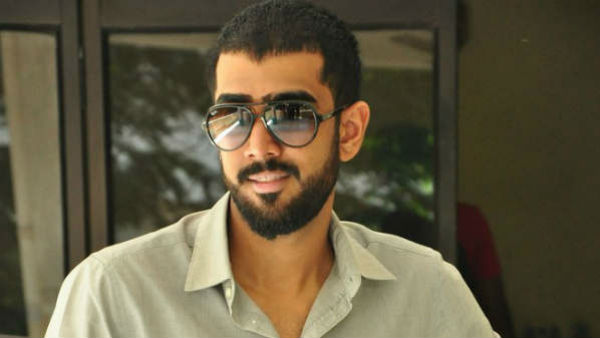 Are wedding bells about to ring in the Daggubati family? Speculation is abuzz regarding the impending marriage of Abhiram, Rana's brother and Suresh Babu's son. According to reliable sources, the answer is a resounding yes. The bride is no ordinary individual; she has close ties to the Daggubati clan. She happens to be the granddaughter of the late Ramanaidu's brother and is, in fact, Suresh Babu's sister's daughter. Grapevine has it that the entire Daggubati family is actively involved in orchestrating the wedding.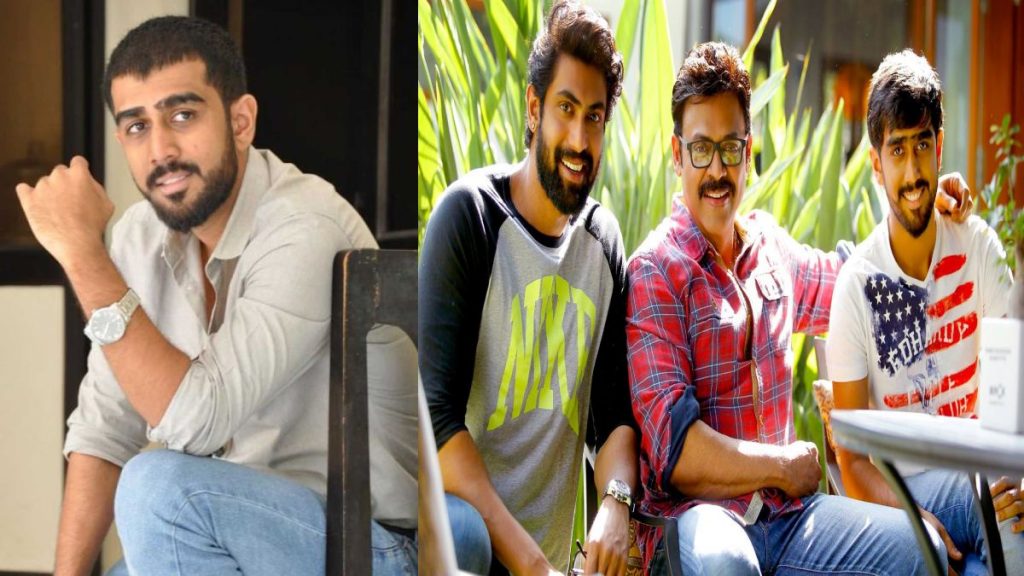 The bride is a graduate in mass communication and hails from the village of Karamchedu. Inside sources suggest that this is a love story that began in childhood, and both families were well aware of their affection for each other. It appears that the late Ramanaidu had harbored the wish for their union since they were children.
What adds an intriguing twist to this tale is that the wedding is destined to be a destination affair, taking place not within India but in Sri Lanka. The picturesque island has been selected as the venue for this special occasion. The wedding date is firmly set for December 6th, and sources reveal that the couple has discovered a beautiful location in the neighboring country.
What's even more heartwarming is that the wedding invitation card has been designed in a unique manner, resembling their ancestral home in Karamchedu. With the bride's family deeply rooted in that village for generations, they possess substantial land in the area.
Abhiram, who recently made his acting debut with 'Ahimsa,' directed by Teja, did not achieve the expected success. However, he is gearing up for his next project, determined to leave his mark in the world of cinema.