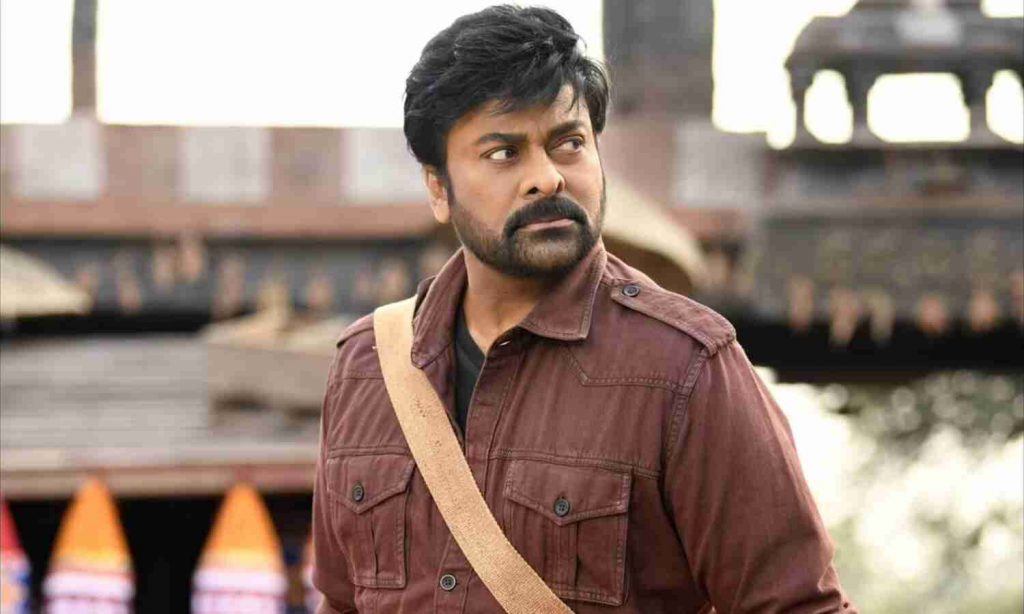 In the early days of the rise of web shows in India, Raj and DK's groundbreaking series "The Family Man," starring Manoj Bajpayee, stood out as a significant player in the world of OTT content. Surprisingly, recent revelations have shown that the series was initially offered to none other than Megastar Chiranjeevi.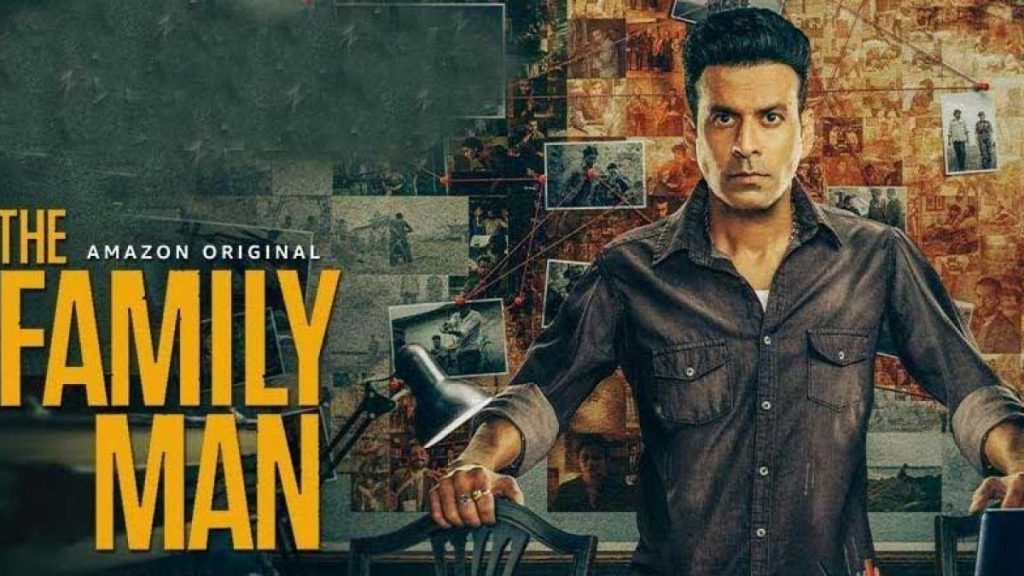 During a recent interview, producer Ashwini Dutt shared this interesting detail. He revealed that "The Family Man" was originally conceived as a movie under his banner, Vyjayanthi Movies. However, at that time, Chiranjeevi did not express interest in the project.
According to Ashwini Dutt, Raj & DK were even willing to modify the script to exclude the child characters, but Chiranjeevi declined the opportunity. This happened around the same period when Chiranjeevi achieved remarkable success with his comeback film "Khaidi No 150," possibly influencing his decision to not take on the project.
As a result, the script underwent alterations that eventually led to the creation of a web series, marking its place in history. Many online users are now speculating whether Chiranjeevi's choice to pass on the script was a costly misjudgment, considering the subsequent success it achieved.