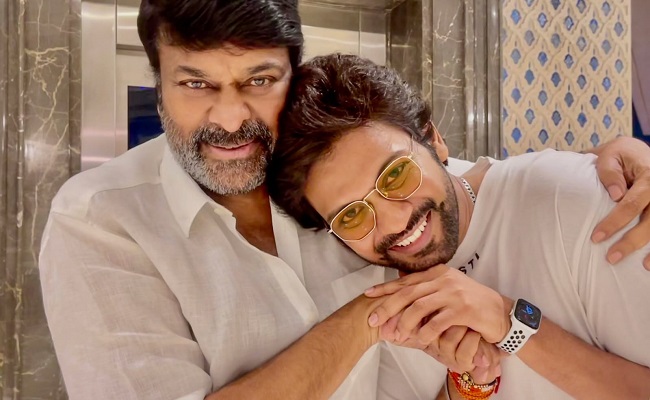 "Miss Shetty Mr. Polishetty" is a highly anticipated pan-South film that features Anushka Shetty and Naveen Polishetty as its lead actors. Directed by Mahesh Babu P, the movie is set for a worldwide release on 7th September.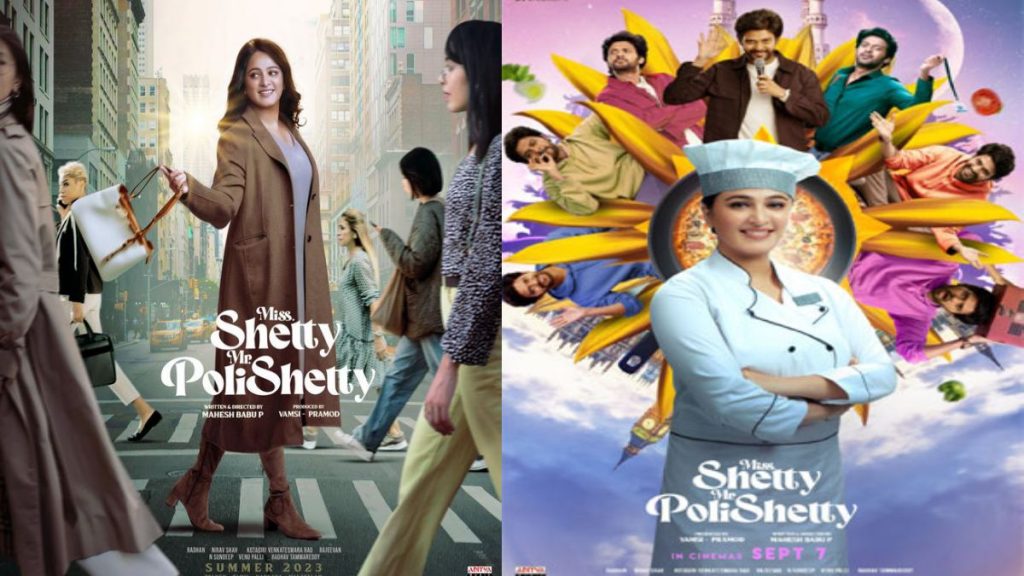 Before its premiere, Megastar Chiranjeevi watched the movie and took to his social media platform to share his thoughts. He described the movie as a delightful entertainer from beginning to end, praising its exceptional emotional depth. Chiranjeevi did not hold back in applauding the outstanding performances of the lead pair, Anushka and Naveen, and commended Mahesh Babu's impeccable direction.
'మిస్ శెట్టి – మిస్టర్ పోలిశెట్టి' చూశాను.. మొదటి నుంచి చివరి దాకా ఎంతగానో ఆకట్టుకున్న హిలేరియస్ ఎంటర్టైనర్. నేటి యువత ఆలోచనా విధానాన్ని రిఫ్లెక్ట్ చేస్తూ తీసుకున్న సరికొత్త కధాంశం, 'జాతి రత్నాలు' కి రెట్టింపు ఎనర్జీ ని, వినోదాన్ని అందచేసిన నవీన్ పోలిశెట్టి, కొంచెం గ్యాప్… pic.twitter.com/ADJVt6ins6

— Chiranjeevi Konidela (@KChiruTweets) September 5, 2023
Chiranjeevi also took a moment to express his gratitude for the hard work put in by the entire team and extended his best wishes for the upcoming release. The entire crew is elated by Chiranjeevi's enthusiastic endorsement of their romantic comedy.
"Miss Shetty Mr. Polishetty" is a grand-scale production by UV Creations, featuring a captivating musical score by Radhan. The film also includes significant roles for Jayasudha, Murali Krishna, Bhadram, and other talented actors. Stay tuned for more exciting updates about this film.