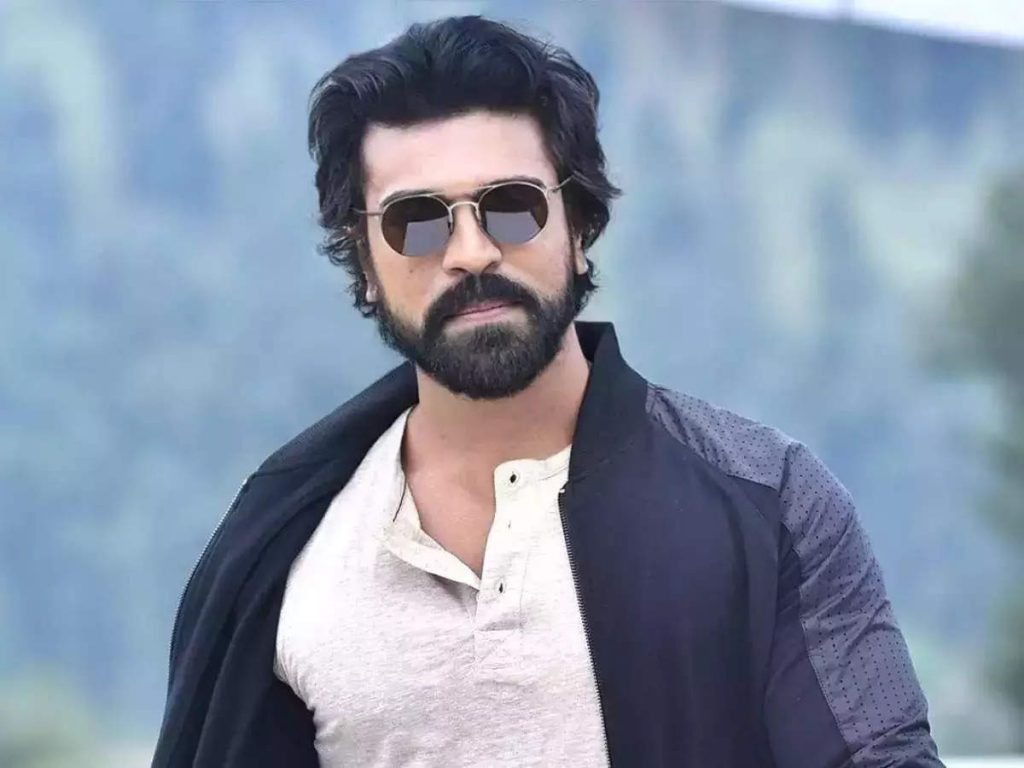 The rising trend of biopics in Indian cinema is taking center stage once again, and this time, it involves Ram Charan. Fresh from his recent blockbuster "RRR," he's now teaming up with renowned Kollywood sensational director Shankar for a highly anticipated project "Game Changer". The announcement of this film has sent shockwaves through the entertainment industry.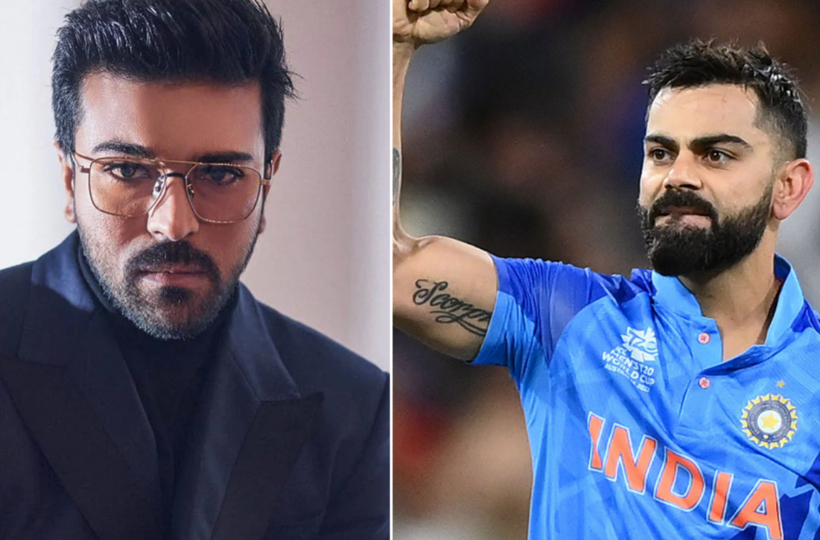 In an interesting twist, Ram Charan is also grabbing headlines for his titular role in the upcoming cricketing legend Virat Kohli biopic. This Bollywood venture, backed by a major production house with a substantial budget, can potentially make waves in the film world.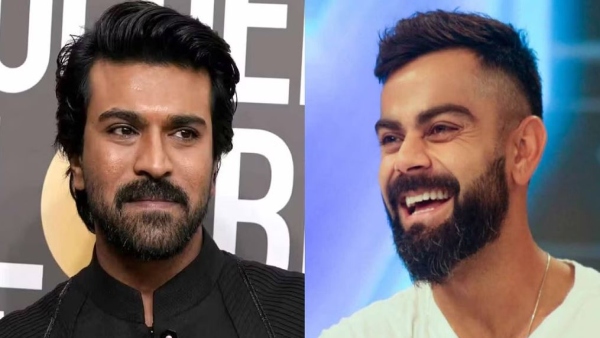 While official project details are still under wraps, the combination of Ram Charan's global popularity and taking part in Virat Kohli's biopic is fueling excitement among fans and cinephiles alike. However, an official announcement from the movie makers is yet to be made.