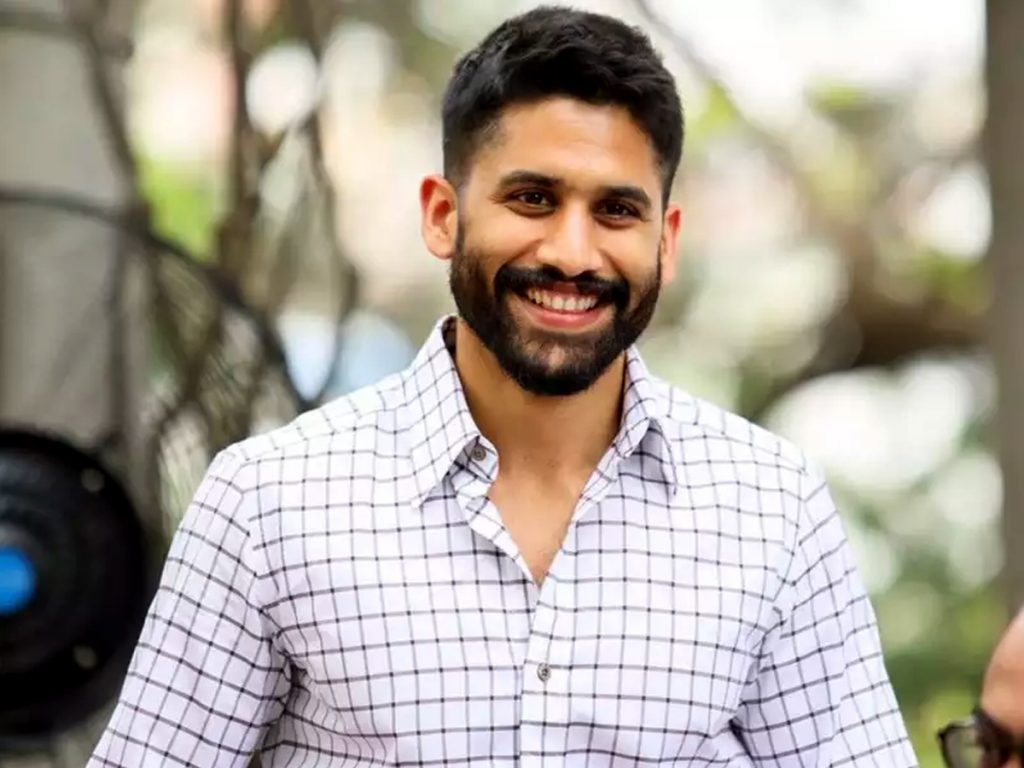 Tollywood actor Naga Chaitanya has recently acquired ownership of the esteemed motorsport racing team, Hyderabad Blackbirds (HBB). This racing team has firmly established itself within the Indian Racing League and is now gearing up for the inaugural season of the Formula 4 Indian Championship, under the auspices of Racing Promotions Private Limited (RPPL).
Naga Chaitanya's profound passion for motorsport can be traced back to his early years, marked by his deep admiration for Formula 1, supercars, and motorcycles. His enduring interest and fervor for the sport, combined with the opportunity to contribute to the comprehensive growth of motorsport in India, were pivotal factors in his decision to invest in the racing team.
Expressing his excitement, Naga Chaitanya remarked, "Being a part of Motorsport has always been a dream of mine. I am immensely delighted to join the Hyderabad Blackbirds team. Personally, I believe that the Indian Racing League is poised to become a prominent name in Indian Motorsport, offering thrilling entertainment to enthusiasts and a platform for young talents to shine. I eagerly anticipate the street races this season, which I believe will provide a fantastic experience for viewers. With the awareness of motorsport growing among all age groups, this is an exciting time to be part of it. I extend my gratitude to Mr. Akhil for making this opportunity possible."
#NagaChaitanya keeps it casual and yet he rocks the airport look with so much ease!😍🔥#nagachaitanya #hyderabad #Pinkvillasouth pic.twitter.com/iR2mY0Ntum

— Pinkvilla South (@PinkvillaSouth) September 13, 2023
In their debut year in the Indian Racing League, Hyderabad Blackbirds achieved remarkable success. Two standout drivers from the team, Akhil Rabindra and Neel Jani, secured an impressive 1st and 2nd position, respectively, in the Drivers' Championship. As a collective force, HBB secured the second position in the Teams' Championship. With elevated aspirations, Hyderabad Blackbirds is now preparing to compete in the FIA-certified Formula 4 Indian Championship this year, an event expected to attract emerging and aspiring racers from around the globe.
Akhil Reddy, Chairman and Managing Director of RPPL, expressed, "We are thrilled to welcome Naga Chaitanya into our vision for motorsport in India. We are not only gaining a highly influential actor but also an individual whose passion for motorsport is widely recognized, and more importantly, an individual who is committed to the development of motorsport in India. Hyderabad boasts a passionate and aspirational auto-enthusiast audience, and there is no one better than Nag to lead the way. His investment represents a significant step in showcasing the potential and profitability of the Indian Racing Festival platform."