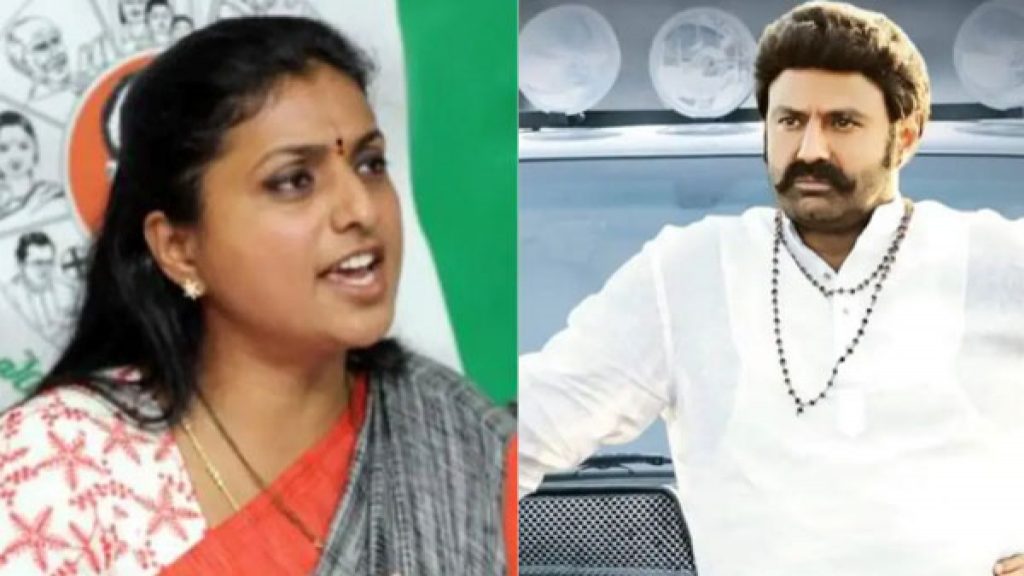 Roja, a prominent MLA representing the ruling YSRCP and holding the position of Tourism Minister in Andhra Pradesh has once again sparked controversy with her remarks aimed at TDP MLA and Tollywood superstar Nandamuri Balakrishna.
This latest incident follows her earlier comments celebrating the arrest and bail rejection of Chandrababu Naidu. Now, her focus has shifted to Balakrishna, who recently held a press conference where he reaffirmed his commitment to lead the TDP until Chandrababu's release from prison.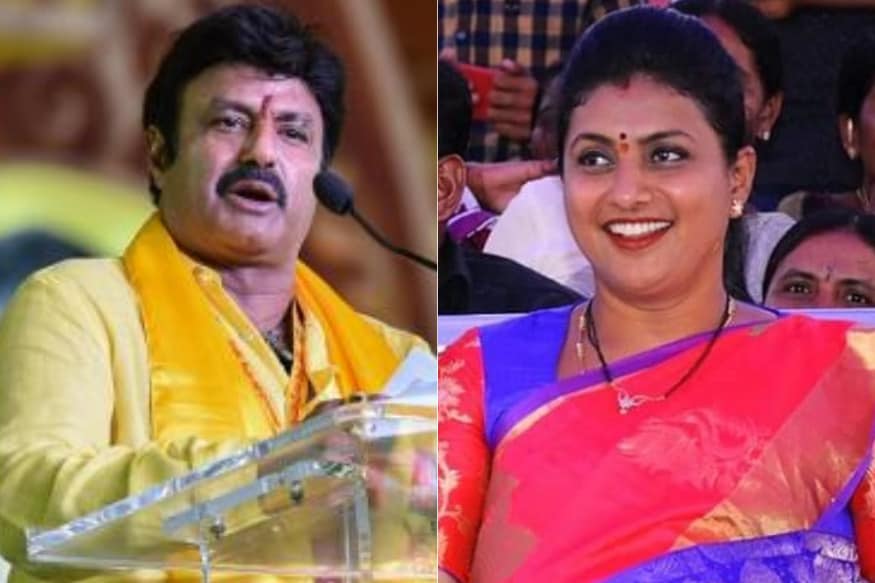 In reference to Balakrishna's press conference, Roja stated, "After watching Balakrishna's press conference, the people of Andhra Pradesh are making comparisons. Previously, people used to associate that seat with a 'Vennupotudaarudu' (referring to Chandrababu), but now they are labeling it as 'Mentalgaadu' (referring to Balayya)." She emphasized that this characterization of Balakrishna as 'Mentalgaadu' was not her personal opinion but rather reflected the sentiment of the people. However, her sarcastic remarks drew criticism, even from individuals unrelated to politics but who are fans of films and Balakrishna.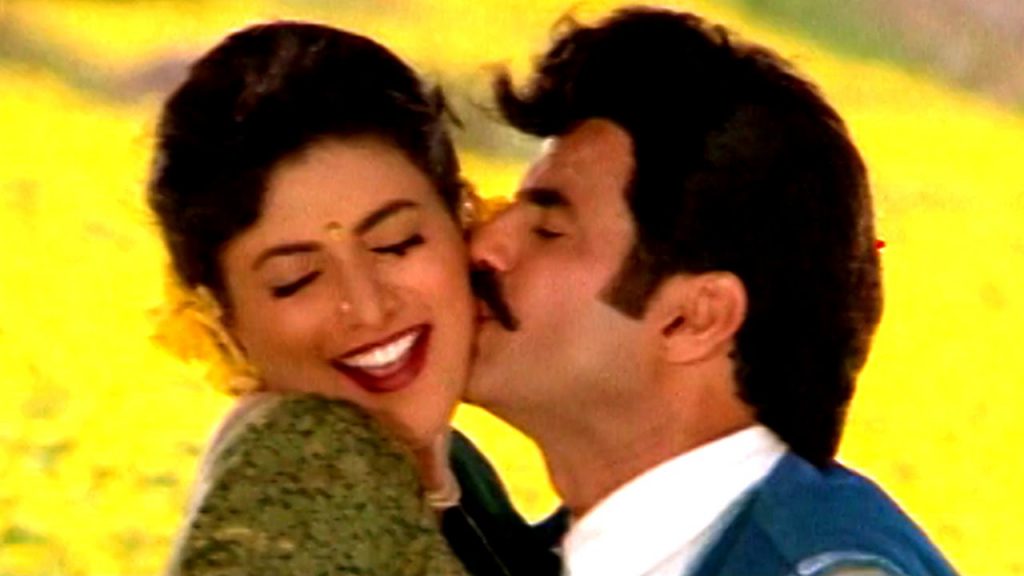 Critics pointed out that despite starting her political career with the support of Chandrababu Naidu in 1999, Roja shifted her allegiance to the YSR-led Congress party after her defeat in the 2009 election. Balakrishna and Roja featured in some super hits like "Bhairava Dweepam," "Gaandeevam," "Peddhannayya," and "Bobbili Simham."