Bold is no longer bold with social media redefining terms in our lives. You are not cool if you don't use cuss words. With any content available on every palm, can we hold someone responsible, really?
Celebs too are no flag bearers but they do influence to an extent of course. Actresses are mostly considered to be main contributors of all the mayhem, be it Bollywood or Tollywood. The ongoing 'Racha' of Rakul Preet being trolled with abusive comments for not wearing  trousers and her repugnant retort is yet to sink into our minds.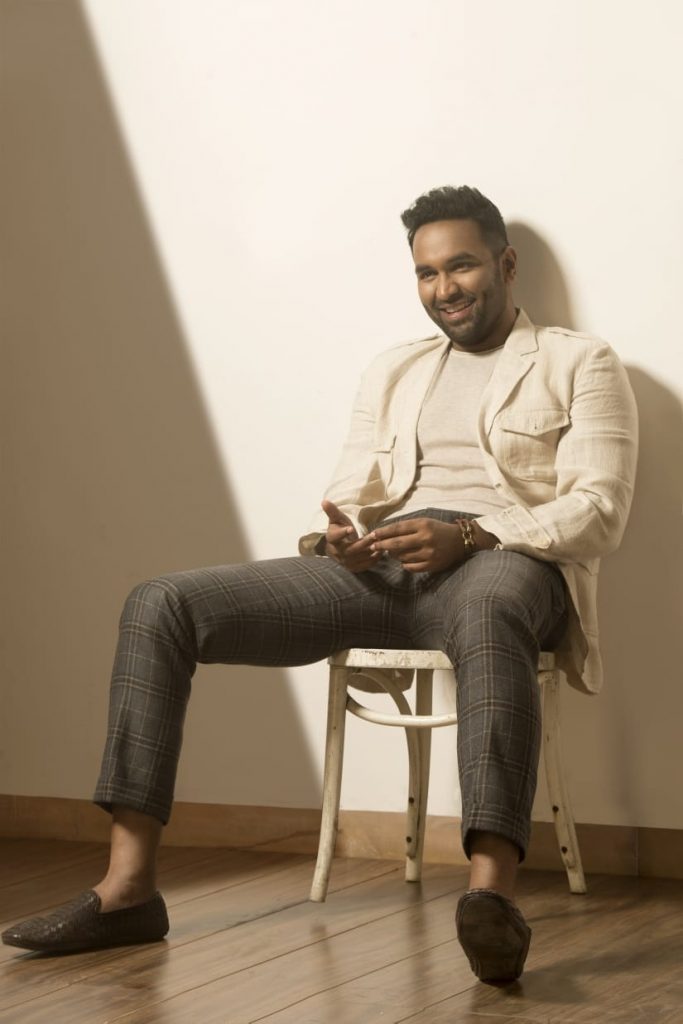 Singer Chinmayi and her hubby Rahul Ravindran's enduring war with rabid trollers don't need a mention. If you are like "God please spare me!!" from the feminism crusaders everywhere, here are the 'Malenism' patrons for you. Taking part in #10YearsChallenge, Nikhil boasted his chiseled latest look for his upcoming movie 'Mudra' sharing it against his 2009 look shying away from baring his chest (Calling it as 'cl***vage' is the debate is all about).
Vishnu Manchu leaps many steps further sharing Peta's controversial ad promoting veggies with a witty remark. The sensational ad depicting vegetables and fruits in the place of male genitals is indeed obscene. The Manchu hero must have been ready to face the trollers and the feminist brigade in sharing it.
The other day, Vishnu referred to his wife Viranica Manchu as husband while wishing on her birthday and had to face trolls from those didn't get the pun. Imagine, what would it be for this Peta tweet, it would be Petta Paraak!
Well @peta I got to give it your perverted creativity. Thanks to you I can't look at veggies the same. https://t.co/Q6guKpI0ns

— Vishnu Manchu (@iVishnuManchu) January 19, 2019