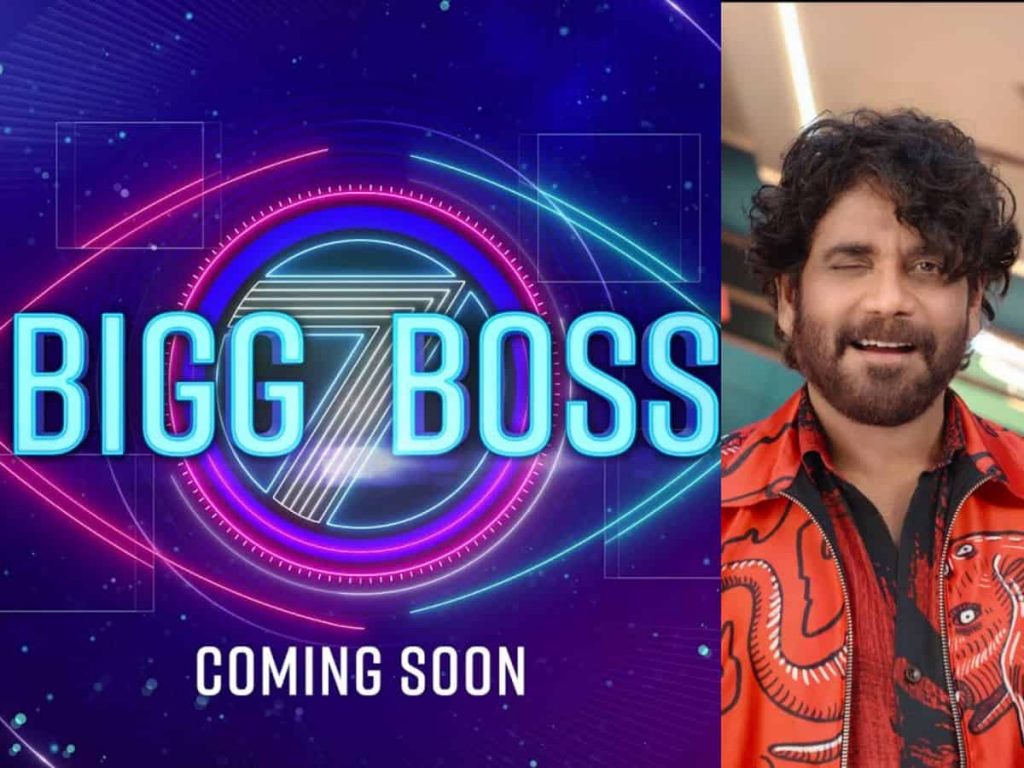 Reality shows have always intrigued viewers, providing a unique glimpse into the lives of celebrities. One such immensely successful show, Big Brother, originated in the Netherlands, featuring celebrities living under constant camera surveillance for a month. This concept was adapted for Indian audiences as Bigg Boss in Hindi and became a massive hit with 16 successful seasons, hosted by Salman Khan.
With the advent of OTT platforms, an uncut version of Bigg Boss found its way onto digital platforms, adding to its success in Telugu, Tamil, Kannada, Malayalam, Bengali, and Marathi languages.
Currently, preparations are in full swing for Bigg Boss 7 in Telugu, with the charismatic Nagarjuna Akkineni as the host. The grand launch is scheduled for September, and the makers are rigorously finalizing the list of contestants. While some celebrities are apprehensive about participating, others are eagerly vying to enter the iconic Bigg Boss house.
According to rumors, potential contestants may include TV actress Shobha Shetty, Youtuber and actress Shwetha Naidu, singers Saketh, and Mohana Bhogaraju, senior TV actor Prabhakar, small screen pair Amardeep and Tejaswini, Tic Tok star Durga Rao and his wife, Surekha Vaani, and journalist Suresh Kondeti. However, the final lineup may witness changes before the season commences. Fans are eagerly awaiting the official announcement of the contestants and the thrill that awaits inside the Bigg Boss House next month.