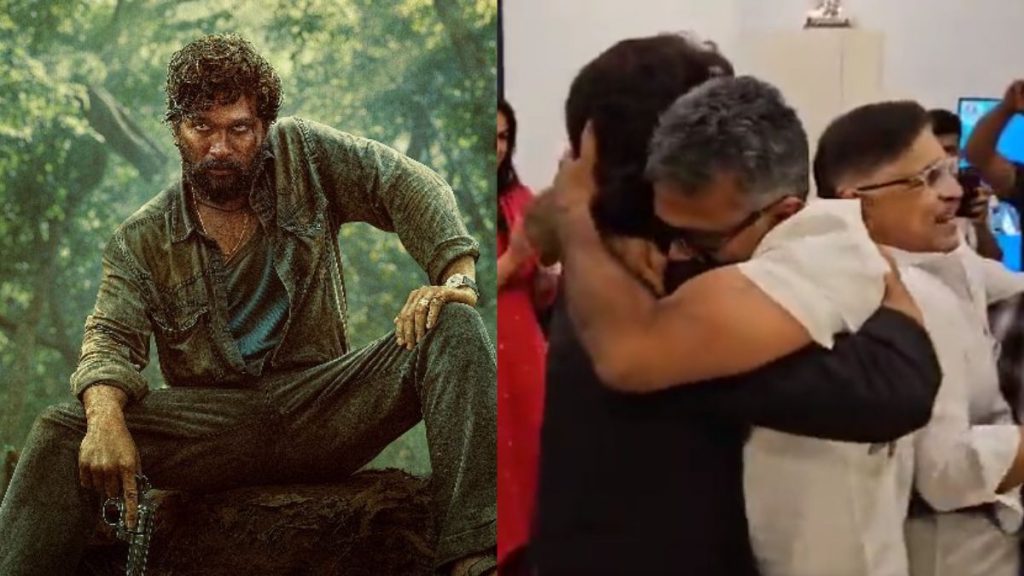 The entire Tollywood community is beaming with pride as Icon Star Allu Arjun secures the National Award in the 'Best Actor' category for his remarkable portrayal in 'Pushpa: The Rise.' His exceptional performance in the movie undeniably merits the accolade, and tracing his journey from 'Gangotri' to 'Pushpa' is nothing short of incredible. From Chiranjeevi and Balakrishna to emerging talents like Kiran Abbavaram, a multitude of celebrities took to social media to extend their congratulations to Allu Arjun.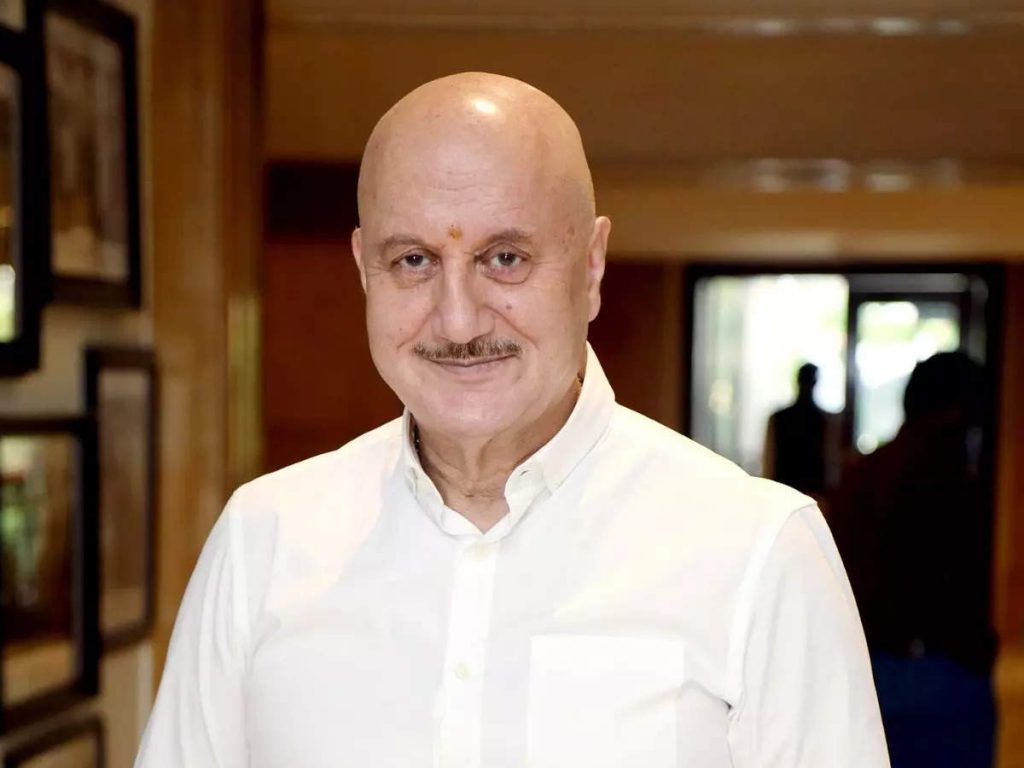 Yet, it appears that veteran Bollywood actor Anupam Kher holds a different sentiment. Notably, he expressed his dissatisfaction over not receiving the award himself, particularly as he delivered a commendable performance in 'The Kashmir Files.' The film left a profound impact on audiences and even clinched several National Awards. In a tweet, Anupam Kher shared, "NATIONAL AWARD: Overjoyed and proud that #TheKashmirFiles has secured the prestigious and crucial #NationalAward – Nargis Dutt Award for #BestFeatureFilm on national integration. While I am thrilled about this recognition for our film, as an actor and an executive producer, I would have cherished an award for my acting as well. There's always a next time! My heartfelt congratulations to all the winners! Jai Ho!"
Although he didn't explicitly criticize Allu Arjun's victory, Anupam Kher seems to harbor a degree of disappointment for not securing the award himself. Yet, this hunger for recognition is the driving force that keeps artists alive, and it's truly admirable to witness such a prominent actor exhibit such passion for his craft while simultaneously rejoicing in his team's achievements.