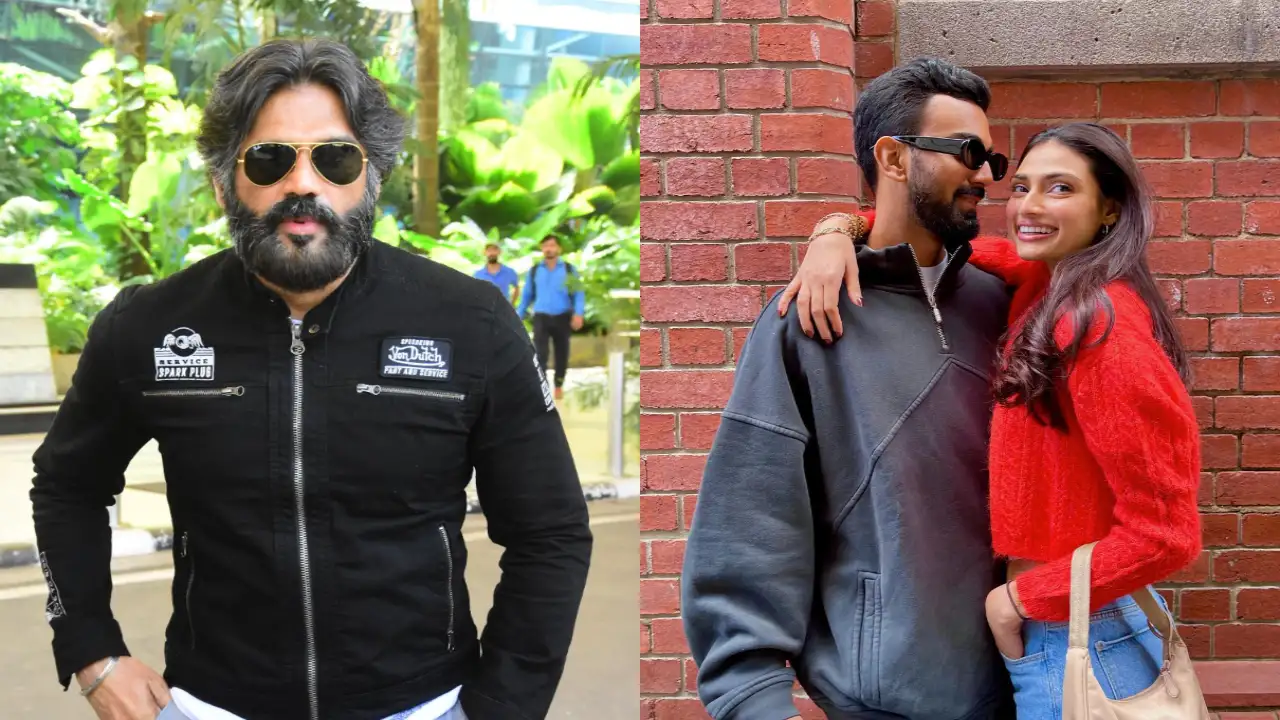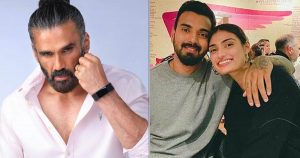 The relationship between the film industry and cricket traces back to when Mansoor Ali Khan Pataudi fell head over heels for Bollywood star heroine Sharmila Tagore and married her. A few years ago, actress Anushka Sharma married star cricketer Virat Kohli.
Now, another Bollywood heroine is all set to get hitched to an Indian cricketer. Bollywood hero Suniel Shetty's daughter Athiya Shetty who has been dating the Indian cricketer KL Rahul is all set to get married to him.
The couple would be getting hitched on 23 January. The wedding preparations started and according to the latest, KL. Rahul's house lit up and got decorated in a beautiful manner.
The video shows the KL. Rahul's house is decorated with hanging lights. The wedding celebrations will start from 21 January and continue till 23 January. A few scribes shared "Preparations in full swing! Visuals outside Indian cricketer KL Rahul's building ahead of his wedding with Athiya Shetty"
They shared "KRahul wedding preparation started at their home in Pali hill in Bandra???? Though the security guard said there is another wedding on the 13th floor. So this is probably not for their wedding but yes we are excited to be for their wedding from the 20th." Their wedding will happen at Khandala and it is said to be a closed affair.