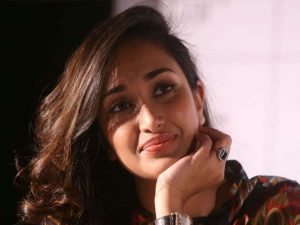 The suicide case of Jiah Khan, a Bollywood actress famous for her role in Gajini, has been a topic of discussion in the Indian film industry for quite some time. The Mumbai CBI Court has recently issued final orders on the case involving Jiah's former boyfriend, Sooraj Pancholi.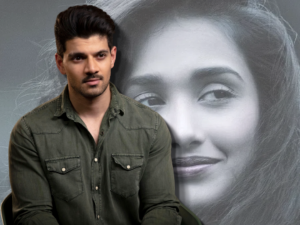 According to the CBI Court's verdict, there is no substantial evidence to prove that Sooraj had a hand in abetting Jiah's suicide, and as a result, he has been acquitted of all charges. Jiah's mother had accused Sooraj of being responsible for her daughter's death, which led to a legal battle that lasted for a decade.
Jiah, who was born in New York, had aspirations of making it big in Bollywood. She had played the second female lead in the movie Gajini and was in a romantic relationship with Sooraj. However, she tragically took her own life in her Mumbai flat on June 3, 2023. In a suicide note, she cited the complications in her relationship with Sooraj as the reason for her decision to end her life at the age of 25.