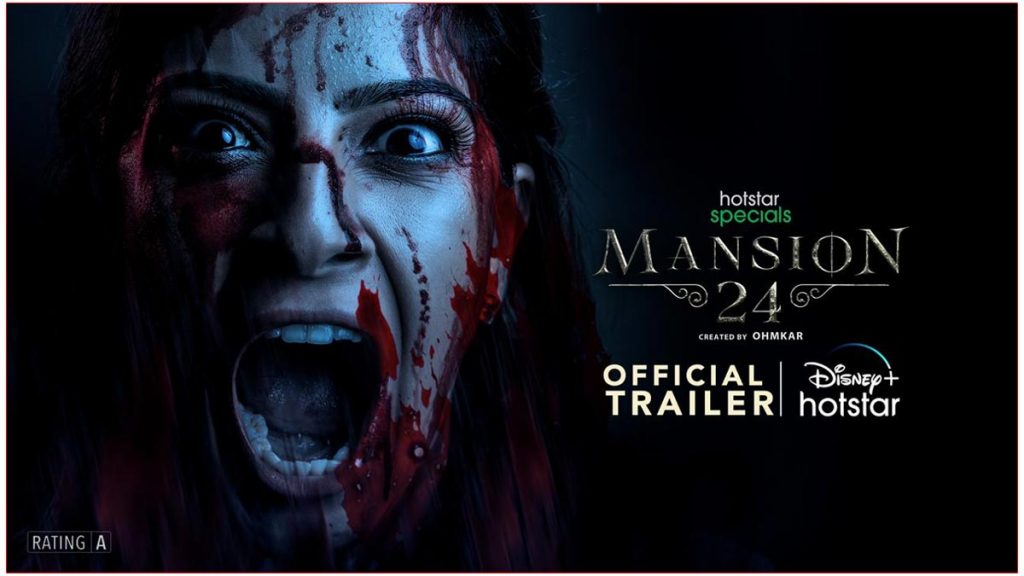 The recently unveiled trailer for "Mansion 24" is causing quite a stir. Ohmkar, the popular anchor-turned-director renowned for his work on the Raju Gari Gadhi trilogy, is gearing up for a remarkable return with this exciting new series. "Mansion 24" is set to deliver an enthralling fusion of horror, mystery, and suspense, and its first-look release online has piqued the curiosity of eager viewers.
Boasting a stellar ensemble cast, including Gor, Varalaxmi Sarathkumar, Bindu Madhavi, Nandu, Vidyu Raman, Rajeev Kanakala, Amardeep Chowdary, Maanas, and more in pivotal roles, "Mansion 24" is poised for success. Adding to the anticipation, the makers have unveiled the trailer today, accompanied by a tantalizing message: "Get ready to be enthralled by the secrets that will unfold within the walls of Mansion 24. Are you prepared to uncover its dark mysteries?"
The trailer introduces Varalakshmi Sarath Kumar, on a mission to clear her father's name, as he has been unfairly labeled a traitor named Kalidas. Her relentless pursuit leads her into the enigmatic depths of Mansion House, a place with an ominous reputation, where few return from.
The trailer teases spine-tingling and eerie moments, skillfully brought to life through impressive cinematography and a haunting background score that intensifies the suspense. Mark your calendars for October 17th when "Mansion 24" will exclusively begin streaming on Disney Plus Hotstar, offering a hair-raising journey into the unknown.