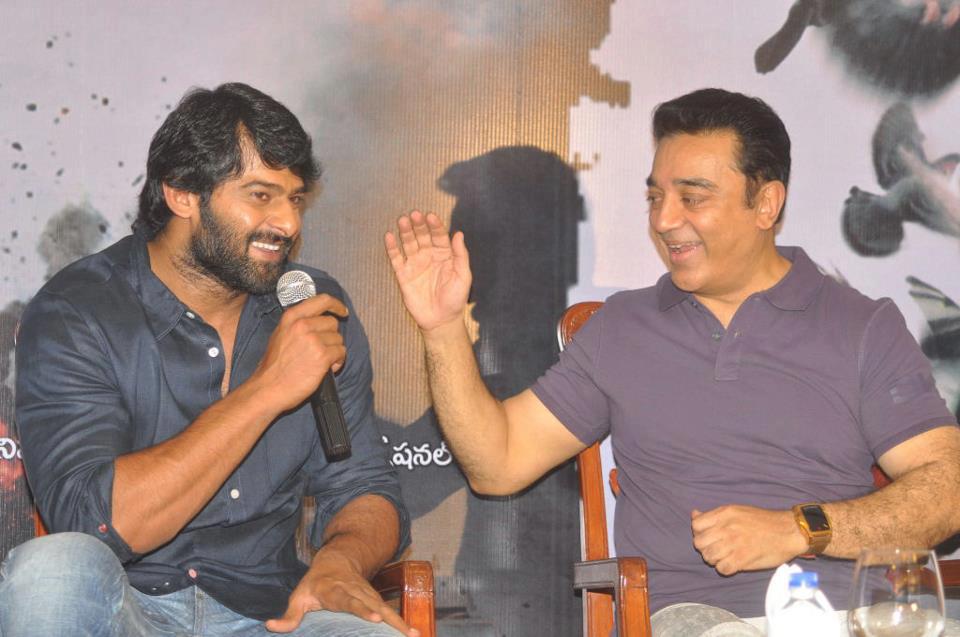 Adding to the excitement surrounding the highly anticipated film Project K, there are reports suggesting that legendary actor-filmmaker Kamal Haasan is in talks with the movie's makers. It is rumored that the producers have approached Kamal Haasan and expressed their interest in casting him as the main antagonist.
Although the discussions are still in the early stages, more information is expected to be revealed in the near future. It is speculated that the Project K team is prepared to offer substantial remuneration for just 20 days of Kamal Haasan's involvement.
If Kamal Haasan agrees to be a part of the film, it would undeniably elevate its reputation in the global film industry. Additionally, Project K already features the legendary Hindi film star Amitabh Bachchan in a significant role. With Nag Ashwin as the director and veteran filmmaker Ashwini Dutt as the producer, the movie promises to deliver a captivating cinematic experience. The music for Project K is composed by the talented Santosh Narayanan.
Overall, Project K is set to become one of the most highly anticipated films of 2024, captivating audiences worldwide with its star-studded cast and impressive production values.