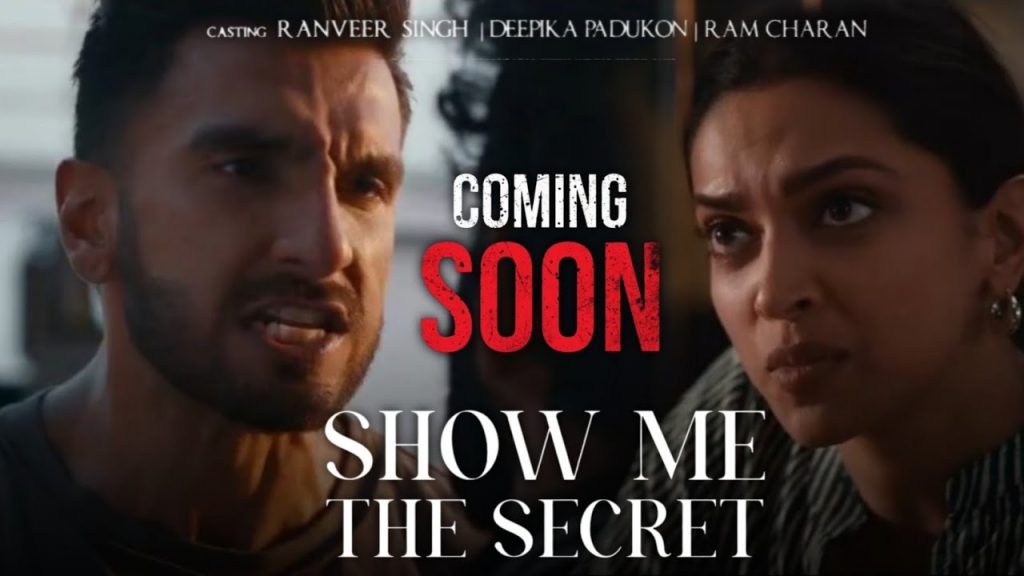 Superstar Ram Charan and Bollywood sensation Deepika Padukone, both celebrated for their individual achievements, recently came together for a special collaboration that transcended the boundaries of the silver screen. A few years back, they starred in a captivating commercial ad that quickly went viral, captivating audiences worldwide.
Titled 'Show Me The Secret,' the ad's intriguing storyline followed Deepika Padukone seeking the aid of the police in her quest to find her missing husband. Actor Ranveer Singh portrayed a determined investigator leading the charge to unravel the mystery, while Ram Charan played the enigmatic role of a secretive agent deeply involved in the case. Adding to the allure, Trisha Krishnan made a notable appearance, leaving viewers intrigued about her undisclosed character. The ad promised to unveil the answers to burning questions like "What happened to Deepika's husband?" and "Why is Ram Charan connected to the case?" on July 5, 2023.
Despite being an advertisement for a brand, fans of Ram Charan eagerly yearned to witness their beloved actor sharing the screen with Deepika Padukone in a full-length feature film. The prospect of such a collaboration materializing on the silver screen appears to be closer than ever.

Presently, Ram Charan finds immense joy in embracing fatherhood and cherishing precious moments with his family. Additionally, he is gearing up to resume shooting for his highly anticipated project, 'Game Changer,' under the directorial expertise of the renowned Shankar Shanmugam. Stay tuned for further updates on his upcoming ventures.
While the captivating commercial featuring Ram Charan and Deepika Padukone continues to enthrall fans' imaginations, the anticipation of their potential cinematic alliance promises an exhilarating future in the world of cinema.