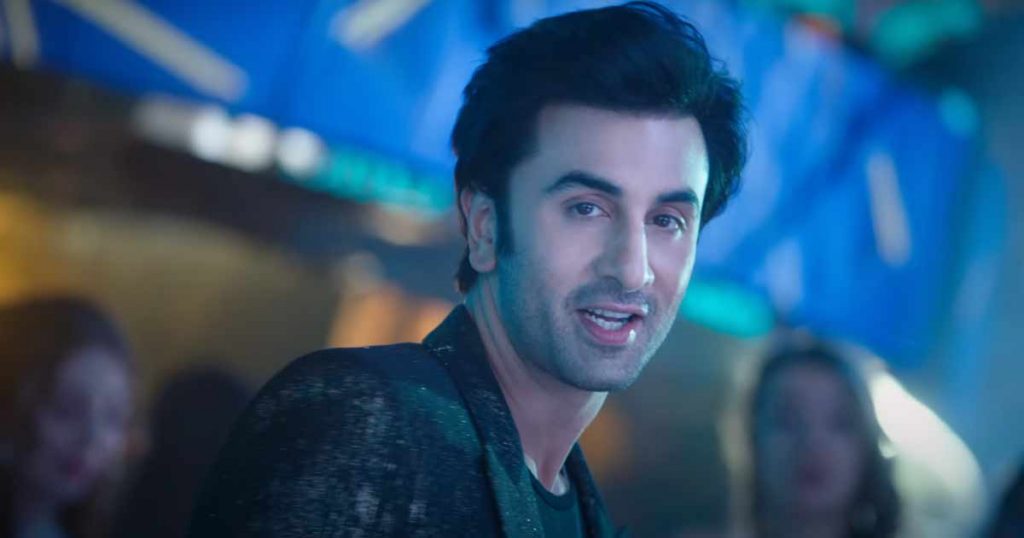 Recently, the Enforcement Directorate uncovered a significant financial irregularity linked to a betting company, which also implicated several Bollywood celebrities. In a new development, Bollywood superstar Ranbir Kapoor's name has surfaced in connection with the ongoing investigation into the betting scam, led by the ED.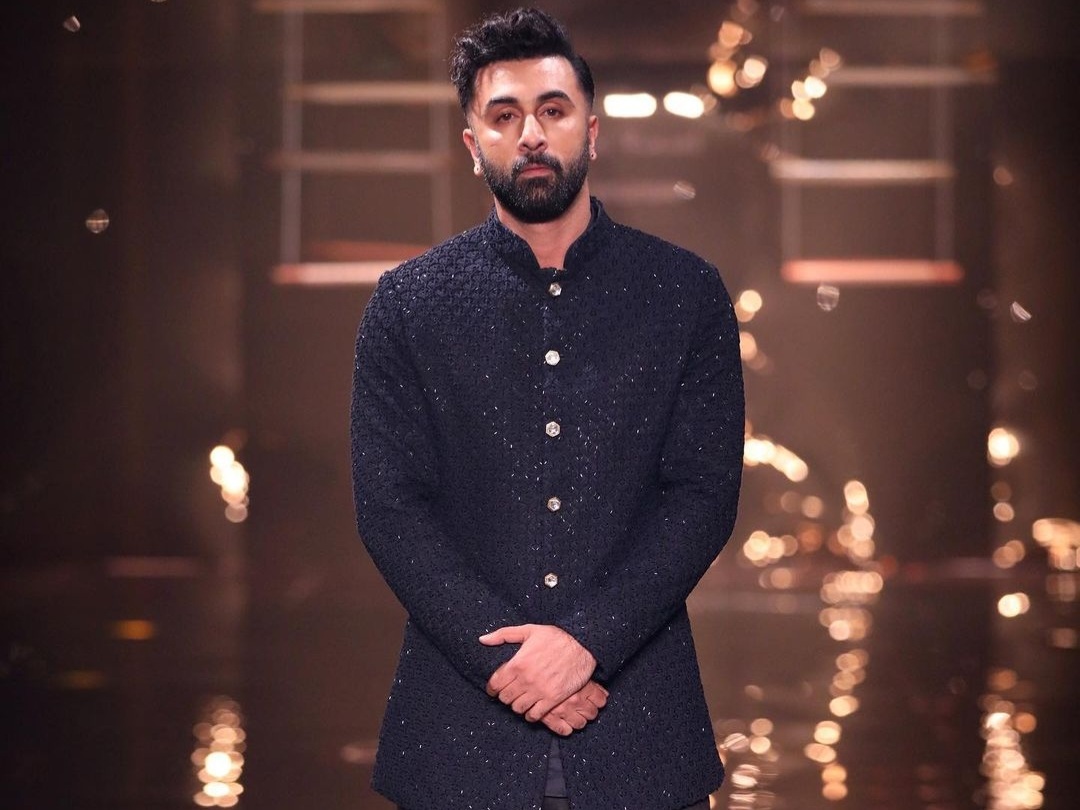 The Enforcement Directorate has issued notices to Ranbir Kapoor, seeking his response regarding his alleged association with the online gaming and betting application known as Mahadev Betting. He has been summoned to appear for an ED investigation on the 10th of this month.

The primary suspicion is that many Bollywood actors may have been involved in financial transactions related to this betting app, potentially leading to investigations into money laundering.
Reportedly, there are 17 other prominent Bollywood personalities under scrutiny, and they too may face investigations by the ED in the coming weeks.