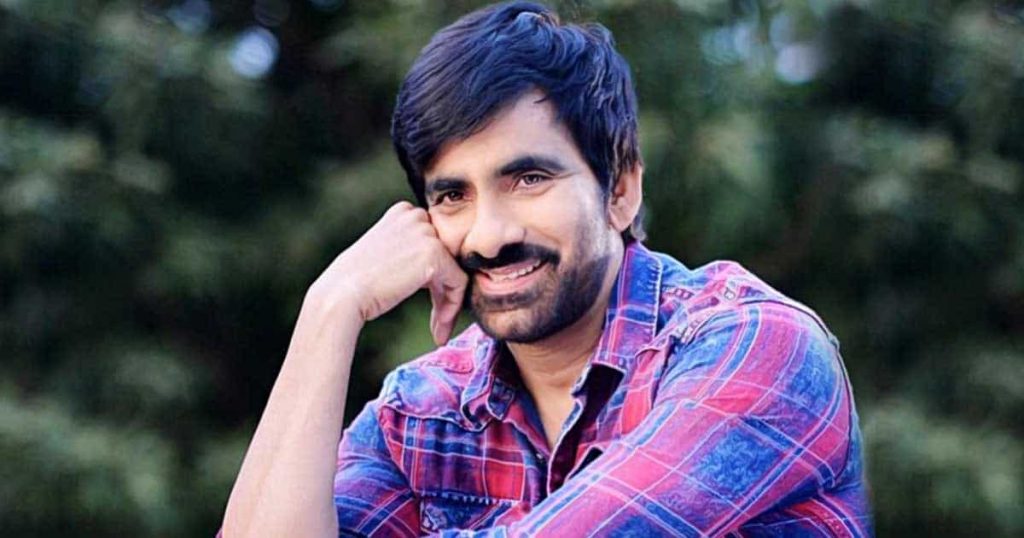 'Mass Maharaj' Ravi Teja is actively promoting his PAN Indian film "Tiger Nageswara Rao." In a unique move, he joined the commentary box of Star Sports Telugu during the India Vs. Australia World Cup match to promote his movie. During this appearance, Ravi Teja expressed his desire to portray the life of Indian fast bowler Mohammed Siraj in a biopic.
Mohammed Siraj, who hails from Hyderabad, has had a remarkable journey in his cricketing career. He initially faced criticism but persevered, working on his weaknesses to establish himself as a valuable player. Ravi Teja's statement about wanting to do Siraj's biopic was a pleasant surprise for his fans, revealing his passion for the sport.
Additionally, Ravi Teja reminisced about the 2011 World Cup and highlighted MS Dhoni's exceptional performance in the final as the key reason for India's victory in the tournament. He also expressed his admiration for Virat Kohli. The question now is whether Ravi Teja will indeed appear in a cricket-themed movie. Only time will tell if this passion for the game translates into a film project.