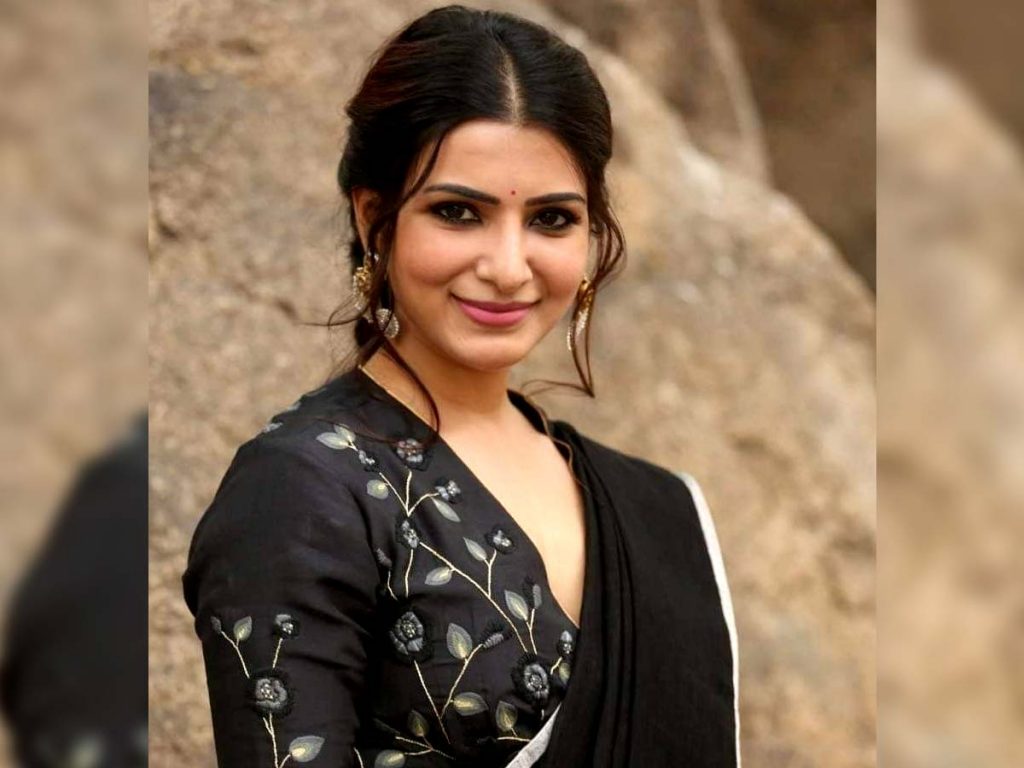 Actress Samantha is currently juggling multiple exciting big-budget Pan-India projects. One highly anticipated film is the romantic drama "Kushi," where she stars alongside Vijay Deverakonda. The shooting for this film is in its final schedule and will be completed within the next three days.
Additionally, Samantha is also part of the Indian version of the Amazon Prime Video original series "Citadel," where she shares the screen with Hindi actor Varun Dhawan. The series is almost finished, and its digital premiere is scheduled in a few weeks. Once "Citadel" is completed, Samantha will be relieved of all her existing professional commitments.
Surprising news has come to light, indicating that Samantha plans to take a year-long break from the movie industry after finishing her work on "Kushi" and "Citadel." During this time, she has decided not to sign any new projects in Telugu, Tamil, or Bollywood. The primary reason for this break is to prioritize her health and seek additional treatment for myositis, a condition she has been dealing with. As a demonstration of her commitment, Samantha has even returned the advance payments she previously received from the producers of her upcoming projects.